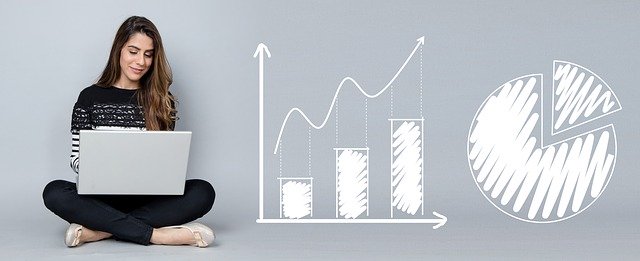 Startup NEWS, Nov 29, 2019
P&G said that the fund is in line with its global sustainability goals 'Ambition 2030'
The fund comes in addition to the Innovation Sourcing fund set up last year
P&G also launched the second edition of P&G vGROW External Business Partner Summit
Dex was started to create an ecosystem to foster innovation and technology development in Defence and Aerospace by engaging with innovators and startups to deliver technologically advanced solutions for modernizing the Indian Military.
The startup has successfully completed numerous projects like surveying dams for the Kerala State Electricity Board, oil pipeline bridge for BPCL and is working with the Fire and rescue department of Karnataka and Kerala state amongst others.
Founded in 2016 by Bennis and Romain Saint Guilhem, Zebra Fuel was attempting to bring the convenience of on-demand delivery (or, more accurately, book ahead delivery, since it isn't really on-demand) to refuelling your car. Via the startup's smartphone app, Londoners could book a time-slot to have one of Zebra Fuel's mini-vans and trained personnel come to their location to dispense fuel to their vehicle.
By bringing fuel to you and others in your neighborhood, a proposition like Zebra at scale could help cut emissions and reduce congestion. Or so the pitch-perfect pitch went.
BIRAC in partnership with Indian Angel Network (IAN) has announced the launch of BioAngels Network
The open architecture platform envisions creating a biotech ecosystem conducive to the growth and proliferation of startups in India
BIRAC has infused INR 978 Cr in this space along with committing INR 937 Cr to the industry in the last seven years
Indian startups have received $51 Bn funding inflow between 2014 and H1 2019 from Japanese investors
Japan's SoftBank alone has invested $10 Bn in the Indian startup ecosystem
Participation in investment rounds of Indian startups has surged 2x from 2015 to 2018