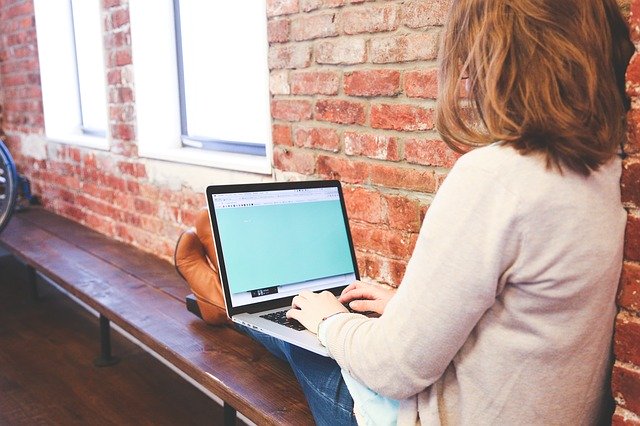 Startup NEWS, Nov 28, 2019
Indian sleep solutions startup that produces mattresses-Wake Wakefit.co has an opening for internships. And it's a job that you can even do in your sleep literally. The company is offering sleep internships, where it's asking candidates to nap for 9 hours a day for 100 days.
And how do you land this job? You will have to convince the startup about your true love for sleep.
Once the data is shared with the startup for having slept nine hours every day for 100 days, the company will offer a stipend of ₹1 lakh.
The Bangalore-based startup that operates over 17,000 electric and gasoline scooters in three dozen cities in India, has raised about $150 million as part of an ongoing financing round led by existing investors Eduardo Saverin's B Capital and Accel Partners India, two sources familiar with the matter told TechCrunch.
The startup, which had raised $92 million prior to the new financing round, said last month that it has amassed 2.1 million customers.
Atomico's annual report on the State of European Tech came out last week and there was one obvious takeaway: the continent's startup ecosystem is going from strength to strength with more money, more ambition and more international interest than ever before.
China has been the main battlefield where this has been evident. eBay famously forfeited in China in 2007 after having been outdone by local competitors, notably Alibaba. Google decided to leave China in 2010 rather than comply with demands from the Chinese government that they deemed incompatible with their values. Then Uber decided to sell its Chinese operations to local competitor DiDi in 2016, before further retreating from Southeast Asia two years later. As for Amazon, it is still fumbling in China and Facebook, despite many attempts, never really had an opportunity to enter it.
Rossum, the deep learning startup on a mission to finally get rid of manual data entry once and for all, has secured €4 million to help more businesses save time and money with its AI-enabled extraction tool.
Rossum's €4 million investment has been raised over two rounds. The first €900K came via a pre-seed round funded by Miton and StartupYard. The remaining €3.1 million was raised in a seed round, led by LocalGlobe, the leading VC that invested in TransferWise, with participation from Seedcamp (UIPath, Revolut).
The video communication app company raised $30 million for its Series B round, which was led by Sequoia Capital. Existing investors from Kleiner Perkins and Figma also participated in the round, as did new investors (and Instagram co-founders) Kevin Systrom and Mike Krieger, according to a blog post by CEO Joe Thomas.
The new round brings Loom's total funding to more than $44 million. The company raised its $11 million Series A, which was led by Kleiner Perkins, earlier this year.
According to the company, more than 15 million minutes of video on Loom are shared every month by more than 1.8 million people who work across 50,000 companies.