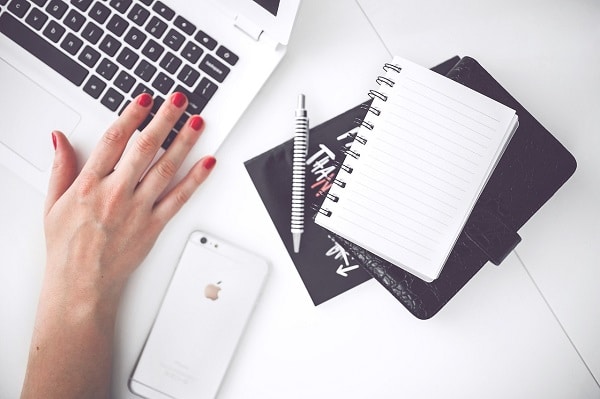 Startup NEWS, Nov 12, 2019
The company said it expects to employ technology across the growing internet to become the dominant player in AI.
The company typically invests Rs 200-250 crore every year in intellectual properties or companies building complementary technologies such as Insider, Nearbuy, Loginext, Ticket New, Hungerbox, Night stay, QRQL, and RecruiterGrid.
Source: ET
The Confederation of the ATM Industry (CATMi) has announced its plans to shut down nearly 50 percent of ATMs due to the high maintenance cost of software and equipment upgrades.
PayNearby said it has commenced a nationwide launch under its retail network of more than 7.5 lakh retail touch-points across the country.
Source: ET
The new round is expected to benchmark a new valuation for Snapdeal besides testing if its founders can win investor trust for the business after seeing a significant value erosion, said the first source mentioned earlier.
Snapdeal had last raised a large round of fresh capital in February 2016, which valued the company at about $6.5 billion.
Source: ET
The time may have come for India to follow a similar curve for the adoption of SaaS. Three big enabling factors are in place today — electricity, broadband and payment infrastructure.
Localization needs in terms of language, regulations, business norms, mobile-first usage, are not trivial, and most global SaaS companies do not have the muscle power of Facebook and Google to set up India teams.
Source: ET
SoftBank last month spent around $10 billion to take control of WeWork, rescuing the company from potential bankruptcy after it failed to complete an initial public offering, which also led to Neumann's departure.
Since taking control of WeWork, SoftBank has already installed its chief operating officer, Marcelo Claure, as the executive chairman of WeWork parent The We Company.
Source: ET