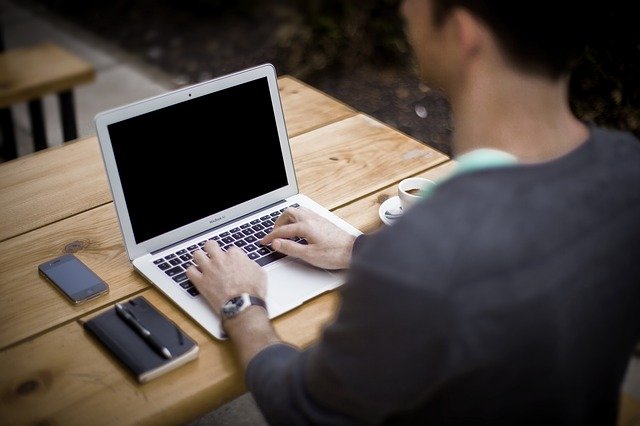 Startup NEWS, Mar 18, 2020
Space technology startup Agnikul has raised Rs 23.4 crore in pre-series A funding led by Pi Ventures, as it looks to develop a satellite launch vehicle with a payload capacity of up to 100 kgs.
The funding round also saw participation from Hari Kumar of LionRock Capital, Artha Ventures, LetsVenture, Globevestor, IIM-Ahmedabad's CIIE and existing investor Speciale Invest.
Agnikul, which is operating out of the National Centre for Combustion Research at IIT Madras, said it will utilise the funding to facilitate ground testing, fabrication and expansion of its team. The company is hoping to build a modular ultra light and affordable satellite launch vehicle.
Former Indian cricket team captain Mahendra Singh Dhoni has invested in Bengaluru-based fintech startup Khatabook: an app for small businesses that help owners streamline transactions online. Dhoni will also become its brand ambassador. Dhoni's decision to invest in Khatabook comes at a time when the firm has crossed 2 crore registered merchants on its app. The firm has set aggressive growth targets for expansion across smaller towns and villages. Khatabook is aiming to onboard another 2 crore merchants over the next 12 months. The firm plans to use proceeds from the latest equity investment to expand its product portfolio and double down on its technology and capabilities.
Merchants across over 5000 Indian cities use the Khatabook app. From Kirana stores to mobile recharge shops, garment dealers and jewelers, Khatabook serves over 500 types of businesses in India at present. It supports 11 languages and has recorded cash transactions worth over Rs 3.7 lakh crore in the last one year. The app has also organically acquired merchants in Nepal, Pakistan and Bangladesh.
Oura, a Finnish startup that creates a smart activity- and sleep-tracking ring, has raised $28 million in a series B round of funding from Google's Gradient Ventures, Jack Dorsey's Square, and Forerunner Ventures.
Founded out of Oulu, Finland in 2013, Oura monitors the user's pulse, movement, and temperature to deliver a "holistic picture" of their health. And unlike many other health trackers on the market, the device is not worn on a person's wrist — instead sliding firmly onto their finger.
The titanium ring features infrared LEDs, NTC temperature sensors, an accelerometer, and a gyroscope, and it can last up to one week on a single charge. Oura registers all movements and their respective intensities, from mopping the floor to running a marathon.
Two-wheeler taxis can generate revenue of up to Rs 5 billion a year and provide livelihood to 2 million people in India if adopted throughout the country, according to a report from Ola Mobility Institute (OMI), an arm of ride-hailing company Ola.
Since two-wheelers constitute the single largest category of privately-owned vehicles, these are the most readily available assets on the roads that can be immediately utilised for shared mobility purposes, the report argued.
OMI has been lobbying for state governments to issue policies enabling commercial application of two-wheelers.
SoftBank Group is considering pulling out of a $3 billion bid to buy additional shares in WeWork, because it feels the office-space sharing firm has not met the conditions for the deal, people familiar with the matter said on Tuesday.
SoftBank's U-turn would be the latest blow for WeWork's investors, which last year saw the company's valuation plummet by tens of billions of dollars amid a failed attempt to go public and a cash crunch that threatened it with bankruptcy.
SoftBank declined to comment and WeWork did not immediately respond to a request for comment about the potential withdrawal of the tender offer, which was reported earlier by the Wall Street Journal.
SoftBank in October agreed to buy up to $3 billion WeWork shares from existing investors through a tender offer, as part of a broader bailout worth almost $10 billion.
The financing of WeWork has already been completed, and SoftBank has installed Sandeep Mathrani, former chief executive of Brookfield Properties' retail group, as its new CEO.