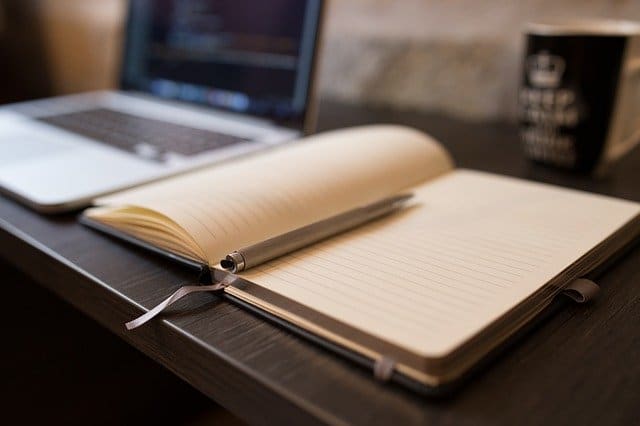 Startup NEWS, Mar 17, 2020
Bengaluru-headquartered micro-lending startup SmartCoin has raised about $7 million (about Rs 52 crore) in a fresh financing round, led by LGT Lightstone Aspada, the India-focused impact investment arm of LGT Lightstone.
The four-year-old company, which uses artificial intelligence and machine learning-based underwriting engine, will use the proceeds from the latest funding round to further grow its loan book to Rs 1,500 crore, and is also targeting doubling its user base to 10 million over the next 12 months, a senior executive of the company said.
Founded in 2016 by Rohit Garg, Amit Chandel, Jayant Upadhyay and Vinay Kumar Singh, SmartCoin is an app-based micro-lending startup that offers small-ticket personal loans to micro-merchants and self-employed blue and grey-collar workers, who, they claim, are underserved by banks, other NBFCs and micro-lending institutions.
Gurugram-based cleantech startup ZunRoof has raised $3 Mn in its Series A funding round from real estate and consumer goods conglomerate Godrej's investment arm – Godrej investment office.
ZunRoof founder and CEO Pranesh Chaudhary told Inc42 that the funding will be used to expand the company's presence in six new states. Currently, the startup is operating in 11 states in India. "This investment will fuel our aim to put solar panels on the roofs of one million homes in the next five years," Chaudhary added.
Founded in April 2016 by IIT alumnus Chaudhary and Sushant Sachan, ZunRoof specialises in solar rooftop design, installation, and management using technologies such as computer vision, AI and VR. The startup helps customers reduce their electricity bills by using unutilised rooftops for solar power generation. It also offers IoT devices for power usage monitoring through a companion app.
WASHINGTON — A startup developing a balloon-borne small launch vehicle has gone into "hibernation" after struggling to raise money, a fate that may be facing many other companies in the sector.
In a March 13 letter to the company's investors and other associates, Leo Aerospace said challenges raising funding and concerns about market timing led the startup to decide to suspend operations, with the understanding that it may never resume work.
"Yes, we have decided to shut things down for the time being," Dane Rudy, co-founder and chief executive of Leo Aerospace, confirmed in a March 16 email. "Funding was a major component."
In the letter, the California company said it struggled to raise money from outside investors. "Fundraising proves increasingly difficult as investors place greater emphasis on revenue-generating businesses with shorter time horizons," the company stated. In addition, the company had yet to receive a decision on a U.S. Air Force Small Business Innovation Research (SBIR) grant it applied for last year. "After a four-month delay, we are at the end of our financial capacity."
As the novel coronavirus spreads like wildfire across countries, Microsoft's Bing team has launched a web portal to track its progress worldwide.
The website provides up-to-date infection statistics for each country. An interactive map allows users to click on the country to see the specific number of cases and related articles from a variety of publishers.
According to sources, data is being aggregated from sources like the World Health Organization (WHO), the US Centers for Disease Control and Prevention (CDC), and the European Centre for Disease Prevention and Control (ECDC).
Microsoft announced the website two days after US President Donald Trump said Google had begun working on COVID-19-related portal for US citizens.
Google's website is being built by Verily, a subsidiary of Alphabet focused on healthcare services. "More than 1,700 engineers are currently working on the site," Trump said during a press briefing last week.
Paytm has hired former Coverfox CEO Premanshu Singh as senior vice president and the head of its insurance business. This development comes months after Paytm's talks to acquire the online insurance aggregator fell through. ET first reported about the potential deal.
SoftBank Vision Fund, a large investor in Paytm's parent One97 Communications, which is also a significant shareholder in the country's largest online insurance marketplace PolicyBazaar, is likely to have posed a challenge to the deal, as reported earlier.
Singh who spent three years at the CEO of Coverfox, will now report to ex-Goldman executive Amit Nayyar at Paytm. Nayyar was appointed as President of Paytm's Financial Services unit in August last year.