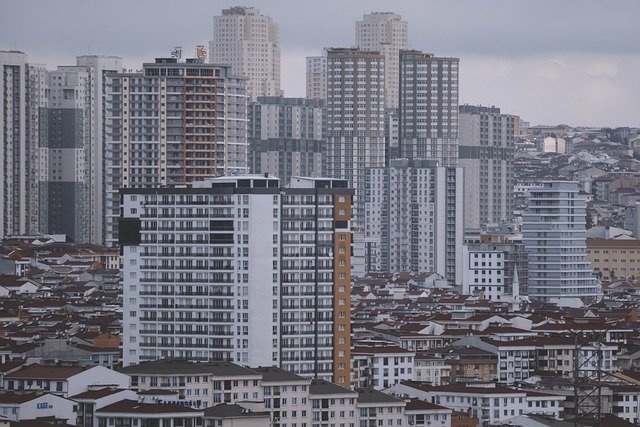 Startup NEWS, Mar 16, 2020
Bengaluru-based artificial intelligence startup Entropik Technologies is in discussions to raise a fresh round of financing, estimated at about $10 million (about Rs 74 crore), and is in talks with a clutch of investors, including Falcon Edge Capital.
The four-year-old company, which was founded by IIT Kharagpur alum and former CitrusPay senior executive Ranjan Kumar, uses its proprietary AI models and emotion recognition technology to help brands and advertisers conduct consumer behaviour research and measure their response by capturing their cognitive and behavioural parameters.
Entropik's online emotion intelligence SaaS platform, Affect Lab2.0, undertakes EEG brainwave mapping, eye tracking and facial expression analysis to support end-to-end consumer research for brands. It works with a number of global and domestic companies, across sectors, which includes Vodafone, SAP, Target, ITC, Myntra and BankBazaar.
Online grocery retailers like Bigbasket and Grofers saw a spike of 80-100% in orders over the weekend as customers across metros began stocking up staples like flour, rice and pulses besides disinfectants, hand sanitizers, diapers, and personal care items, top executives at these companies said.
The development comes as authorities in major metros are urging people to stay at home, shutting down malls and restaurants, while companies are also announcing work-from-home for employees across the country to contain the spread of Covid-19.
Online food delivery company Swiggy, fintech startup KhataBook and vernacular content platform Dailyhunt are among the latest set of startups that have mandated work-from-home for their employees starting Monday, founders and spokespersons confirmed to TOI.
E-commerce giant Amazon has also "recommended" that its employees start working from home from Friday till the end of March, expecting most of them to use the option and only those who have urgent work to come to office.
Swiggy, whose delivery service will continue, has over 7,000 corporate employees, while Dailyhunt has about 500 employees and KhataBook has 80. Amazon has an estimated employee base of over 50,000 in India with major offices in Bengaluru and Hyderabad. Flipkart, which had asked employees to work from home from Wednesday to Friday, has also extended the policy for the next week.
Neolix, a Chinese autonomous driving vehicle company, raised nearly RMB 200M in Series A+ funding.
Backers included Li Xiang's Lixiang Automotive, Addor Capital and existing shareholders Yunqi Partners and Glory Ventures.
The company intends to use the funds to launch its AI autonomous driving vehicles.
Founded in 2018, Neolix began as an autonomous driving vehicle company focused on autonomous vehicle delivery, and now has more than 160 employees. Its initial intent was to be engaged in end-delivery automation, but they soon realized that replacing couriers and delivery people with autonomous driving vehicles would be difficult in the short term, and far from cost-effective. Hence, Neolix transformed in 2019.
Earlier, Neolix built the world's first Level 4 autonomous driving vehicle smart manufacturing plant in Changzhou, with an annual capacity of 10,000 vehicles.
Indian founders expect a weaker venture funding environment this year even as they continue to prioritize growth over profitability, according to a report "The Startup Outlook", by venture debt fund Innoven Capital.
The report maps the sentiment prevailing in the startup ecosystem, in a survey conducted of 100 founders and senior industry leaders. Here are some key highlights.