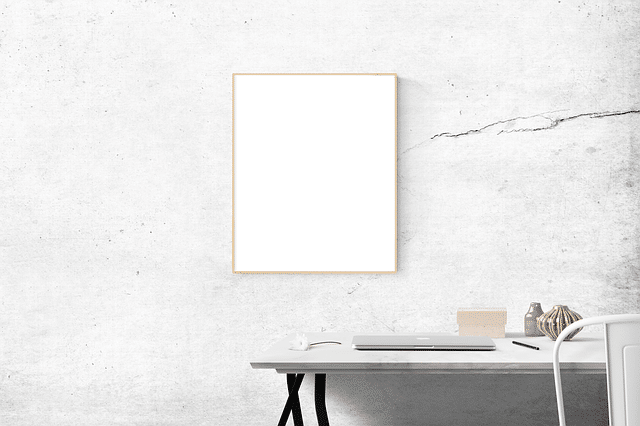 Startup NEWS, Mar 05, 2020
Oyo said on Wednesday it is laying off 5,000 people from its global workforce as the Indian budget hotel startup looks to cut its spendings and chase profitability.
The latest round of job cuts would reduce Oyo's headcount to 25,000 in over 80 countries where it operates. An Oyo spokesperson said the job cuts are part of restructuring that the startup announced in January.
"The global restructuring exercise at OYO was announced in January 2020 and the recent developments in China are in line with the same. China is a home market for OYO, and we will continue working with our thousands of retained OYOpreneurs to deliver against our core mission of creating quality living experiences for millions of middle-income people around the world," the spokesperson said.
French startup Colonies has raised a $34 million funding round (€30 million). In addition to that, LBO France is committing to spend $168 million (€150 million) in real estate projects over the next couple of years. Those new buildings will eventually be managed by Colonies.
Idinvest Partners, Global Founders Capital and La Financière Saint James are participating in today's funding round.
Colonies targets young people who are looking for an apartment without all the hassle involved in actually looking for an apartment. When you rent a place on Colonies, you get your own room with a private bathroom. You then share your living room and kitchen with 8 to 12 persons.
Some buildings have additional perks, such as a rooftop or outdoor area, a gym, a spa, etc. "Our thing works a bit like a service," co-founder Alexandre Martin told me. "Everything that is shared is managed by us."
On Tuesday, Google announced that it was cancelling I/O 2020, slated for May 12-14, due to the growing coronavirus threat. The cancellation comes soon after Google scrapped plans to hold Google Cloud Next in person April 6-8 and turned it into a digital event.
Google said in a statement, "Due to concerns around the coronavirus (COVID-19), and in accordance with health guidance from the CDC, WHO, and other health authorities, we have decided to cancel the physical Google I/O event at Shoreline Amphitheatre." Google is offering a full refund on tickets and said that anyone who has purchased them should see a credit on their statement by March 13, 2020.
In addition, "Guests who have registered for I/O 2020 will not need to enter next year's drawing and will be automatically granted the option of purchasing an I/O 2021 ticket. Over the coming weeks, we will explore other ways to evolve Google I/O to best connect with our developer community."
Delhi-based agriculture technology startup Arya has raised $6 million in pre-Series B funding from Omnivore and existing investor LGT Lightstone Aspada.
Arya plans to use the funds to speed up growth of its agri-storage network, build its book in warehouse receipt financing, and lay the foundation for a pan-India agri warehousing marketplace.
The startup provides post-harvest services across the agricultural value chain, including warehousing, warehouse receipt financing, rural storage discovery, collateral management and market linkages. In addition, it offers warehouse receipt financing via Aryadhan which provides credit to farmers, Farmer Produce Organisations and small and medium enterprise aggregators.
Arya's clients include farmers, FPOs, financial institutions, SME agri processors, commodity traders and corporate agribusinesses. Arya is unique in its ability to provide bundled warehousing and warehouse receipt financing solutions for smallholder farmers and FPOs in rural India.
The company currently manages over 2.5 million tonnes of agri commodities in its 1,400 warehouses, with around 75% of its warehousing capacity located in primary and secondary (village and small mandi level) markets.
The only fitting display for our times is darkness, and WhatsApp has finally caught on.
On Tuesday, Facebook-owned WhatsApp announced that it was rolling out dark mode for iOS and Android. If you have made the right and correct choice and set your operating display settings to dark mode, WhatsApp will mimic that setting within the app, too. It looks pretty sweet.
iOS 13 and Android 10 users who update WhatsApp to its latest version should have access to the change. Android 9 users can enable dark mode by going to WhatsApp Settings > Chats > Theme, and then selecting "Dark."
I, along with another Mashable reporter, had to update our apps twice before seeing the macabre makeover in the app. The update became available Tuesday but might not show up for all users immediately. WhatsApp says it is "rolling out in the coming days."
WhatsApp says it debuted dark mode because it was one of the most requested features from users. It's "designed to reduce eye strain" and prevent phones from awkwardly lighting up in dark spaces.