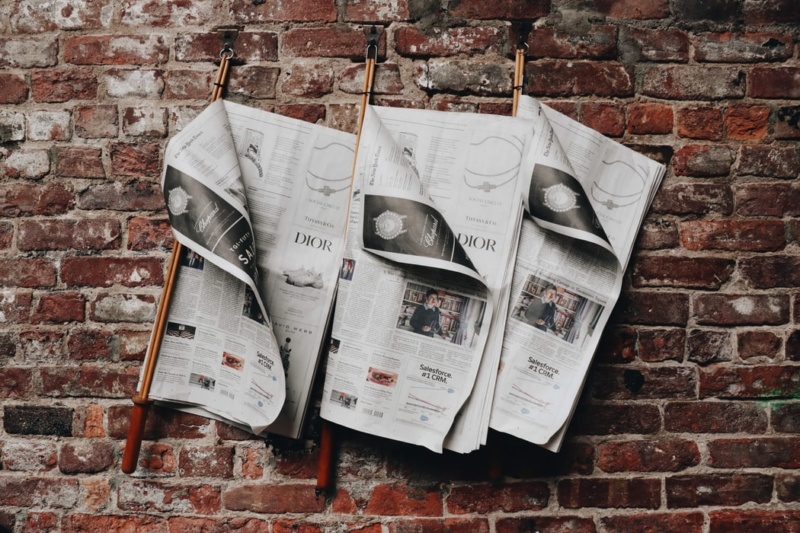 Startup NEWS, July 6, 2019
Survey makes a case for an optimal #tax policy. For this, getting the balance right is extremely critical to not drive away the #investors. Sector's concerns related to angel tax and other issues must be addressed.
The #government's latest #Economic Survey has sought the removal of regulatory ambiguities for #India's #startup #ecosystem to flourish, and called for an "evolved" tax system that stimulates innovation.
source: ET
From a TV channel for #startups to interest subvention scheme for MSMEs found a mention in the Finance Minister's speech.
After the #Economic Survey 2018-19 pointed towards the need to incentivise young firms to boost #job creation, Finance Minister Niramala Sitharaman, announced various measures that will help bolster the #startup and MSME ecosystem in the #country.
source: ET
Increasing access to #capital and skill building, easing tax norms for #startups, encouraging knowledge-sharing and supporting MSMEs will help #India harness its demographic dividend — a young workforce.
This budget spells a lot of firsts and presents a strong roadmap for the country to trek towards the vision of a $5 trillion economy by 2024-25.
source: ET
The scheme has benefited thousands of #women and SC/ST entrepreneurs. Banks have been asked to provide loans to at least one #woman entrepreneur per branch to set up a greenfield enterprise.
The Stand-up #India scheme will be extended up to 2025. Funds worth Rs 10 lakh to Rs 1 crore will be given to entrepreneurs, who can use it to buy items ranging from scavenging machines to robots.
source: ET
Qualcomm #India is opening up its Qualcomm Design in #India Challenge programme for entrepreneurs supported by MeitY #Startup Hub (MSH).
The semiconductor major said it has signed a #technical bilateral cooperation pact with the Ministry of Electronics and Information #Technology (MeitY) to support these #startups.
source: ET