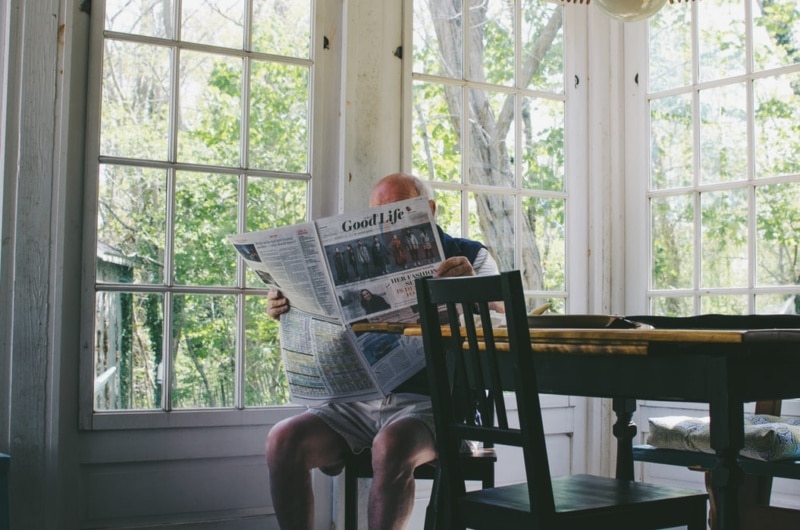 Startup NEWS, July 11, 2019
SoftBank Group Corp. and its Vision Fund, for instance, have invested in Delhivery, and in Ola, converting both into unicorns.
The #rising interest in #India occurs as investment in China's recently booming #startup sector faces a steep drop-off. It's a radical progression from just a few years ago when global investors worried about the prospects for #India.
source: ET
The four #startups are system apps company OSLabs (Indus OS), speech #technology #startup Gnani.ai, IoT solutions provider Silvan Innovation Labs and an early stage computer vision startup the name of which has not been disclosed.
#Samsung Venture Investment Corporation (SVIC), the venture capital arm of #Samsung, on Wednesday announced its maiden investments in #India, totaling $8.5 million (nearly Rs 60 crore) across four #Indian #startups.
source: ET
"In December of 2018, Feeding #India distributed 78,300 monthly meals to the underprivileged. That figure has now skyrocketed to over 1.1 million meals a month," Goyal said.
Food delivery platform Zomato has acquired Feeding #India, a not-for-profit organisation with an aim to serve at least 100 million underprivileged people every month.
source: ET
The industry's demands also look at more long-term interventions to boost #e-commerce exports and promote the entry of more high-quality #talent into #startups.
#Indian #startups have urged the #government to intervene for solving issues ranging from faster tax refunds to altered rules around employee stock options.
source: ET
#India will review the taxation of employee stock ownership plans (Esops) to address issues that curb their effectiveness as a compensation tool, said a senior finance ministry official. This review will not be confined to #startups, he added.
FinMin plans to review the entire framework to make the compensation tool attractive for employees.
source: ET