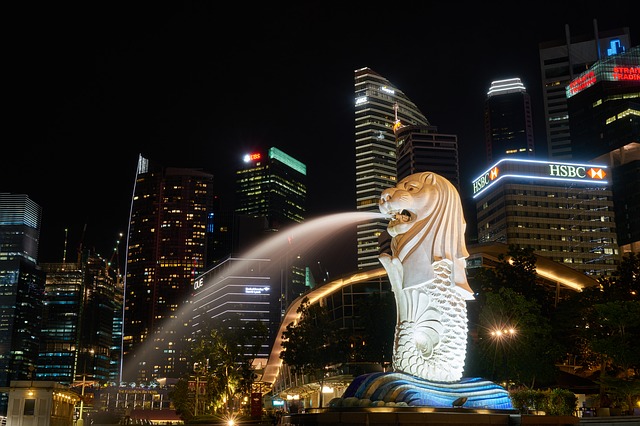 Startup NEWS, Jan 18, 2020
The investment arm of one of India's largest IT companies by market capitalization, said on Thursday it has raised $150 million for its second fund as it looks to invest in more enterprise startups and venture capitalist funds.
One of the benefits of taking money from a corporate giant is sometimes getting access to their other customers. And that appears to be true of Wipro. More than 100 of Wipro's global customers have deployed solutions from its portfolio startups, Adhya said.
In a statement, Rishi Bhargava, a founder of Demisto, explained the benefit. "Within the first year of our partnership, Wipro and Demisto were working together on dozens of Fortune 1000 opportunities and closing a majority of them.
Jaipur-based electric vehicle (EV) startup BattRE Electric Mobility is currently in talks with 10 venture capitalists to raise Rs 7 crore in a funding round scheduled in March, Chief Executive Officer Nishchal Chaudhary told ETEnergyworld in an exclusive interview.
"We have so far invested around Rs 2.5 crore and plan to raise $1 million in a funding round in March this year for the next phase of growth," Chaudhary said. He also added that the company is likely to close this financial year with a revenue of Rs 11 crore and the revenue is expected to jump to around Rs 100 crore next fiscal ending March 2021.
Set-up in the year 2017, the company began with manufacturing an electric cycle model in April 2018 and has added two electric two-wheelers BattRE-One and Battery-LoEV in its portfolio.
"SpinLaunch utilizes existing technology and components from oil/gas/mining and wind turbine industries to construct an innovative mass-acceleration system, which achieves very high launch speeds without the need for enormous power generation or massive infrastructure," the fact sheet says. "After ascending above the atmosphere, a relatively small, low-cost onboard rocket will be used to provide the final required velocity for orbital insertion. Because the majority of the energy required to reach orbit is sourced from ground-based electricity, as opposed to complex onboard rocket propulsion, total launch cost is reduced by an order of magnitude over existing launch systems."
This cost reduction will make space much more accessible to a wide variety of customers, SpinLaunch believes. The company envisions ultimately launching up to five times a day, at about $250,000 per liftoff, SpinLaunch representatives have said.
Venture Highway, a VC firm in India founded by former Google executive Samir Sood, said on Thursday it has raised $78.6 million for its second fund as it looks to double down on investing in early-stage startups.
Venture Highway aims to lead pre-seed and seed financing rounds and cut checks between $1 million to $1.5 million on each investment (up from its earlier investment range of $100,000 to $1 million), said Sood in an interview with TechCrunch.
Venture Highway counts Neeraj Arora, former business head of WhatsApp who played an instrumental role in selling the messaging app to Facebook, as a founding "anchor of LPs" and advisor. Arora and Sood worked together at Google more than a decade ago and helped the Silicon Valley giant explore merger and acquisition deals in Asia and other regions.
In December 2019, MG Motor unveiled its first electric vehicle (EV) for the Indian market, ZS EV. The EV model is set to be launched on January 27, 2020. The vehicle is expected to be priced between INR 22 Lakh to INR 25 Lakh.
The vehicle will reportedly be launched in two variants — Excite and Exclusive. The EV will be powered by a 44.5kWh lithium-ion battery that will allow the vehicle to cover 340 Km on a single charge.
Besides this, MG Motor will also provide a 7.4kW charger that can be set up at home or work. For the installation of charging infrastructure at homes, MG Motor has partnered with Delhi-based eChargeBays.
In a previous press statement, MG Motor India's Chaba said that the company aims to provide adequate charging infrastructure for its first set of customers as it is crucial for the EV market to flourish. The company believes that by helping customers to set up charging infrastructures at home, it will be able to create a stronger EV ecosystem.