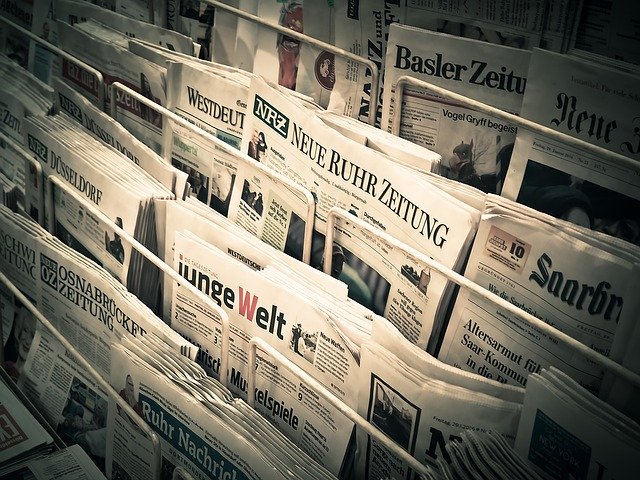 Startup NEWS, Jan 15, 2020
At a time when Amazon is under the scanner of competition watchdog Competition Commission of India, its Indian units— Amazon Wholesale and Amazon Pay— have received fresh capital infusions.
Amazon's payments arm, Amazon Pay, received INR 1355 Cr while Amazon India's B2B arm, Amazon Wholesale, got INR 360 Cr totalling INR 1715 Cr ($242 Mn). The development was first alerted by Paper.vc. Amazon India uses its wholesale unit as a distribution channel that sources products from brands directly and then supplies these to third-party vendors to sell on their online marketplaces.
Bengaluru-based edtech startup Toddle has raised an undisclosed amount in a seed funding round led by Matrix Partners India. The round also witnessed participation from seed-stage fund Better Capital and angel investors such as Swiggy cofounder Rahul Jaimini among others.
The company will be utilising the funds to cater to more educational segments in the coming years, according to an ET report.
Toddle was founded by Misbah Jafary, Gautam Arora, Deepanshu Arora, Nikhil Poonawala and Parita Parekh. It works in collaboration with IB Primary Years Programme (PYP) to offer a unified platform for teachers to collaborate and plan, encourage student agency, personalise learning and engage with parents, track analytics and more.
The German luxury carmaker Mercedes-Benz, on Tuesday (January 14), reportedly said that it will be launching its brand new 'EQC 400' under its electric wing 'EQ' in India by April 2020.
At the launch event, Mercedes-Benz India said that the company aims to be a 75% green energy manufacturing facility by the end of 2020. Mercedes-Benz claimed that it will be able to produce 1.6 MW every year and reduce 2,600 tons of CO2 per year with the installation of over 4,000 solar panels.
Martin Schwenk, managing director and CEO of Mercedes-Benz India said that the launch of EQC would mark the entry of 'sustainable luxury electric mobility' and EQ into India. "It will be the first dedicated luxury electric brand in India," he added.
Oyo Hotels and Homes is firing an estimated 2,400 employees, or 20% of its total workforce in India, over the course of this week, people directly familiar with the matter told ET.
The layoffs, which kickstarted with an internal email by founder Ritesh Agarwal to employees on Monday, will primarily be in mid-management, business development, sales and operations roles, and in select technology teams.
Celebrity engagement and wishing platform Wysh has announced raising $2 million in Series-A funding led by Kalaari Capital.
Existing investors Whiteboard Capital, Touchstone Equities, AngelList and new investors AET fund, IIMK, GEMBA capital also participated in this round. Launched in December 2019 by Mahesh Gogineni, Varun MS and Manan Maheshwari, the Hyderabad-based company provides celebrities with a way to engage with their fans while allowing fans to come closer to their favourite stars.