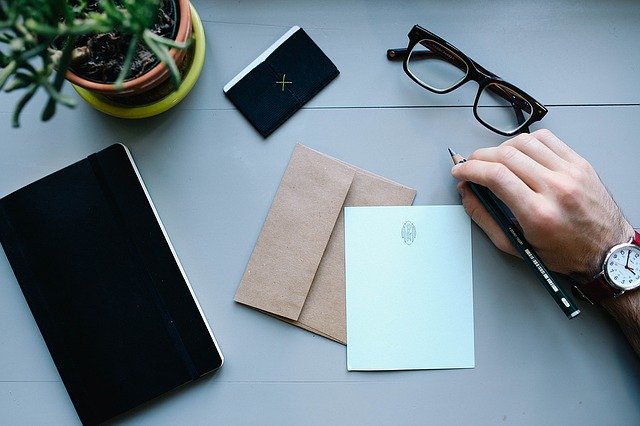 Startup NEWS, Jan 14, 2020
Microsoft's 'Highway to a Hundred Unicorns,' an initiative to help startups to scale up, has selected 54 startups from Gujarat, Maharashtra, Rajasthan, Kerala and Telangana in its efforts to enable the startup ecosystem in Tier 2 cities across the country, the technology giant has said.
The top tech startups selected through Emerge-X, a competition for startups, win Azure credits and a host of business and tech benefits, according to a Microsoft press release. The competition has received over 530 applications and the top three startups from each state gain access to a year-long mentorship programme and a two-day founder bootcamp, it said.
Through Highway to a Hundred Unicorns, weve been able to reach some highly promising innovators from each of the five states, country head, Microsoft for Startups MENA and SAARC Lathika Pai said. In the next phase of our journey, we look forward to engaging with more startups and accelerating their growth and providing them with Microsoft's platform to go global, Pai said.
Leading community platform MAGNiTT in a January 7 report ranked Egypt as the country with the most startup investment deals closed in 2019 in the Middle East and North Africa region. The report showed that these business agreements drew 25 percent of 564 sealed deals in the Middle East and North Africa.
According to figures displayed in the report, the number of startup investments increased 31 percent compared to 2018. The funding of these investments are estimated at $704M, increasing by 12 percent in comparison to 2018 as well. The UAE came in second with the total percentage of closed contracts at 23 percent, followed by Saudi Arabia at 12 percent, Lebanon with six percent and Jordan also with six percent.
The document added that 14 percent of startup agreements disclosed in the MENA were funded by Egypt, coming in second place in this category after the UAE topped the list with 60 percent. In that category, Saudi Arabia came in third place after Egypt with nine percent, Jordan in the fourth with six percent and Lebanon in fifth with four percent.
Paytm Payments Bank (PPB) on Monday announced it has become the largest FASTag issuer in India as it has issued three million FASTags so far, thus, accelerating the adoption of electronic payments across toll plazas.
"This milestone is a testament to the efforts we are putting in the 'Digital India' vision of the government. We will continue to work towards the adoption of digital toll payments in the country," Satish Gupta, MD and CEO-Paytm Payments Bank, said in a statement.
FASTag is an electronic toll collection system, operated by the National Highway Authority of India.
It employs Radio Frequency Identification technology for making toll payments directly from the prepaid or savings account linked to it or directly toll owner.
The tours and experiences market is projected to be worth $183 billion this year, and today a startup that has made inroads into space through bootstrapping is announcing its first outside investment.
ToursByLocals — which sources local guides in some 162 countries, then helps tourists search and book them for either individual or small group tours and experiences in the place they are visiting — is today announcing 33 million Canadian dollars (US$25 million) in funding, from a single investor, Tritium Partners, money that it plans to use to hire more talent, build out its proprietary booking, payment and review publishing technology and expand its business development team.
This is the first outside funding for the Vancouver, Canada -based startup, which for the past 10 years has bootstrapped its business, building it up to 1.45 million customers and some US$45 million in revenues. It has around 100 employees today.
Online cosmetics and beauty products retailer Purplle has raised $8 Mn in Series C funding round from Belgium-based investment firm Verlinvest.
The report comes a month after, Purplle raised funding from Goldman Sachs in December 2019. Purplle plans to utilise Verlinvest's funding to strengthen its supply chain, innovation, and technology capabilities and building its brand. "This investment aligns with our intent of creating a sustainable multi-decade enterprise," Purplle's cofounder Manish Taneja, said.
Back in September 2019, media reports suggested that Purplle was in talks to raise around $42 Mn (INR 300 Cr) in Series C funding round led by Goldman Sachs. The reports also noted Purplle's existing investors Blume Ventures, IvyCap Ventures and investment arm of JSW Group, called JSW Ventures, will also be investing in this funding round.