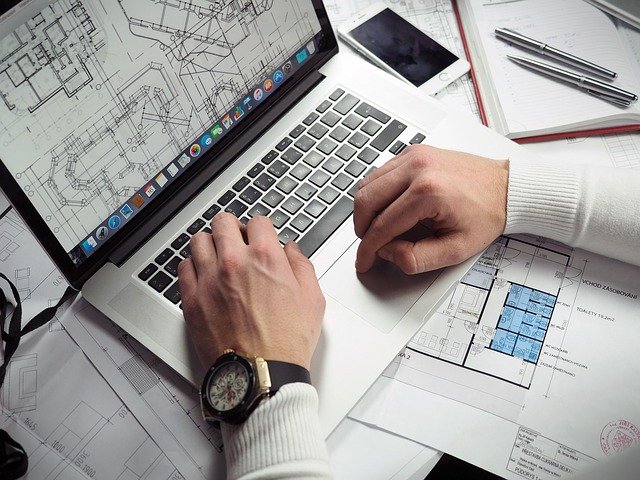 Startup NEWS, Jan 13, 2020
Fast-growing internet startups with high cash-burn rates have started downsizing staff — after years of ballooning wage bills — on the back of increased investor scrutiny of their money-guzzling business models. Big-name startups that have handed out pink slips recently or are likely to in the immediate future include Oyo, Ola, Paytm, Quikr, Zomato and Rivigo.
ET reported on December 20 that homegrown budget hotels brand Oyo was likely to dismiss 2,000 employees by January this year, and news agency Bloomberg said last week that the hospitality industry disruptor had let go of employees in China as well as 12% of its India staff.
Ride-hailing firm Ola has cut expenses on employee benefits by 20% to Rs 414 crore for fiscal year 2019 and trimmed 8% of its staff in the last few months, as ET reported earlier. Others like digital payments platform Paytm, too, shed at least 5-7% of its workforce, people familiar with the matter said.
Bengaluru-based logistics and supply chain startup Pando has raised $9 Mn (INR 63.8 Cr) in funding led by Chiratae Ventures alongside existing investor Nexus Venture Partners. The round also witnessed participation from Siemens' backed Next47, the venture capital firm's first direct investment in India.
The round also included other angel investors, including VMWare India MD Ramkumar Narayan, Indifi CEO Alok Mittal and cofounder and xto10x CEO Saikiran Krishnamurthy.
According to an ET report, Pando CEO Nitin Jayakrishnan said the company would be utilising the funds to scale its business to other markets including Southeast Asia and Europe, invest in technology and talent and enhance its transaction capabilities by working closely with its vendor partners.
Representatives from different companies including Accenture, Adobe, Facebook, Genpact, Google, HCL, Infosys, Intel, Microsoft and TCS are expected to participate in the deliberations, they said.
Besides, officials from Nasscom, E-commerce Council of India, Informational Technology Industry Council, CII and FICCI would also attend the meeting, they added. The meeting will be chaired by an additional secretary level officer of the DPIIT.
The meeting assumes significance as the department is working to release the national e-commerce policy by the end of the current financial year.
Bengaluru-based neobank Epifi has raised $13.2 Mn in a seed funding round led by venture capital firms like Sequoia Capital, Ribbit Capital and Hillhouse Capital. Within eight months of its launch, Epifi is valued at $50 Mn.
Founded in 2019 by former Google Pay executives Sujith Narayanan and Sumit Gwalani, Epifi is a digital banking solution that will be focussing on young millennial workers in India. The company's service would also include savings account and debit card facilities. The startup is still at the pre-launch stage right now.
"The intent is to deliver a product that touches consumers across streams, which is intuitive and simple, demystifies their finances, and helps them spend intelligently. From a consumer finance perspective, they are looking for a unified experience," cofounder Gwalani told ET.
Telangana has announced that it will be collaborating with Rajasthan Electronics and Instruments Limited (REIL) to install 138 charging stations across the state to promote electric vehicle (EV) adoption in the next year.
The project will be part of the second phase of the central government's ambitious Faster Adoption and Manufacturing of Electric Vehicles (FAME II) scheme. It's also in line with the state's EV policy which aims to attract investments worth $3 Bn and create employment for 50K people by 2022 through EVs in shared mobility, charging infrastructure development and EV manufacturing activities.