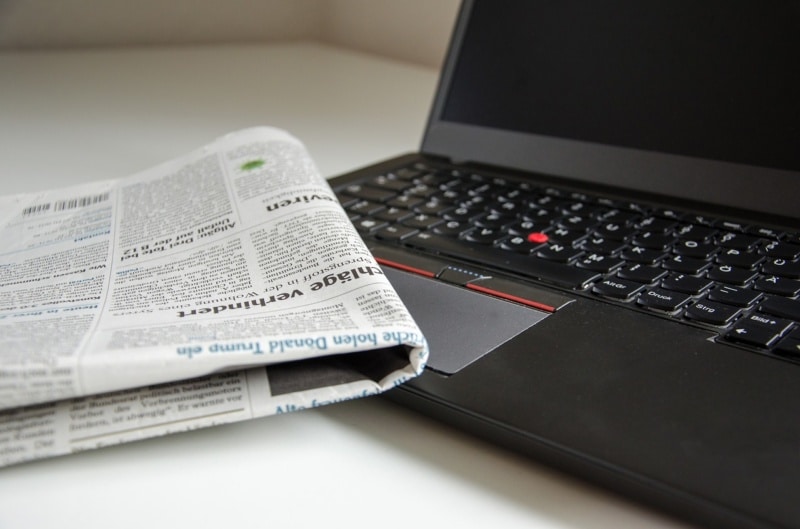 Startup NEWS, Jan 11, 2020
Boeing Co's ousted chief executive officer, Dennis Muilenburg, is leaving the company with $62 million in compensation and pension benefits but will receive no severance pay in the wake of the 737 MAX crisis.
In addition to the $62 million in compensation and pension benefits, Muilenburg holds stock options that vested in 2013, Boeing said. They would be worth $18.5 million at the closing price on Friday.
An internal audit committee of Infosys Ltd has concluded that whistleblower allegations about financial irregularities at the Bengaluru-based information technology company were substantially without merit.
The company's chairman Nandan Nilekani said on Friday: "We are comfortable that we have had a very thorough and comprehensive investigation, which will put us in good stead when we engage with them (SEC)."
Edwise is hosting Australia Education Fairs from January 12 to February 16 across 17 cities in India including Mumbai, Kolkata, Delhi, Bengaluru etc.
The fairs will help students find out about academic programs, loans, scholarships & admissions requirements in Australian institutions. Students can work for 2-4 years post-studies & proceed towards permanent residency, says Edwise.
Investor Mark Cuban has an emphatic message for entrepreneurs, businesses, and the government – invest in artificial intelligence (AI) technology or risk becoming 'a dinosaur' very soon.
Mark Cuban emphasized the need for the US government to be involved in developing AI technology and supporting its use, saying this was a national priority akin to the need to invest in and stay ahead of the space mission in the 1950s.
Online food delivery and restaurant discovery platform Zomato has secured $150 million in a funding round led by existing Chinese investor Ant Financial.
The Gurugram-based company has been valued at $3 billion after this round, a significant jump from its $2 billion valuation in March last year.