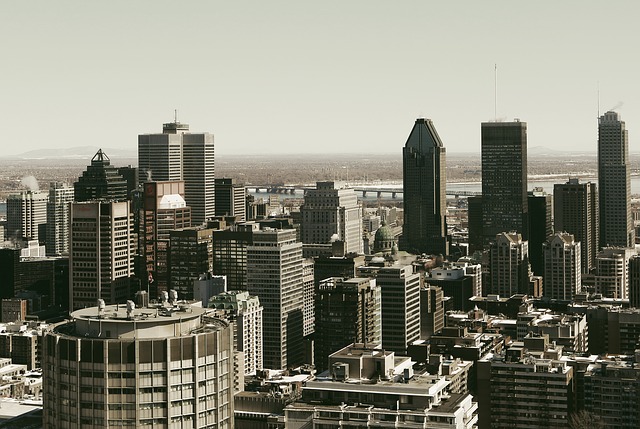 Startup NEWS, Feb 25, 2020
Fintech startup Revolut is raising a large Series D round of funding. TCV is leading the $500 million round, valuing the company at $5.5 billion. Over the past few years, Revolut has raised $836 million in total.
Some existing investors are also participating in today's funding round, but Revolut isn't sharing names. Previous investors include DST Global, Index Ventures, Balderton Capital and many others.
Revolut currently has more than 10 million customers, mostly in Europe and the U.K. The company doesn't share specific numbers when it comes to transaction volume and monthly active customers, but here are some percentage-based metrics:

The total number of users has grown by 169% in 2019.
Daily active customers grew by 380% in 2019.
Revenue grew by 354% in 2018 (yes, 2018).
Revenue from premium subscription plans (Revolut Premium and Revolut Metal) have grown by 154% in 2019.
Blume Ventures has raised a $41-million Opportunity Fund to back a select group of its portfolio companies.
The money was raised from both domestic as well as international investors, many of whom are existing investors, it said in a statement.
Blume Fund IIA will give the fund additional dry powder to double down on its successful bets. The Opportunity Fund has already deployed capital to back companies including Unacademy, GreyOrange, Turtlemint, Dunzo, Purplle, Milkbasket and Tricog.
Microsoft has launched the 100X100X100 program for B2B SaaS startups in India. This initiative will bring together 100 committed companies and 100 early and growth startups that have enterprise-ready solutions to offer. Each participating company will commit to spend $100K over a course of 18 months on solutions provided by the SaaS startups. More than 50 startups are part of the program at launch.
In a statement, Anant Maheshwari, President, Microsoft India, said, "India has one of the largest B2B SaaS startup ecosystems in the world, and it's growing exponentially. This initiative will help build scale and create amazing opportunities for startups. Businesses can now fast-track their digital journeys through easy adoption of enterprise-grade solutions. We're excited to see the outcomes of these partnerships."
Google India, on Monday (February 24), announced that it is accepting applications from startups for the fourth batch of Google for Startups Accelerator India programme. Google India will select and mentor ten early-stage startups and will help them improve their operations through this programme. Google will also help the selected startups to enhance their technology stack, product strategies such as market-fit or features and digital marketing capabilities.
Startups can register for the programme until March 15, 2020, and Google will shortlist the startups by April 2020. After shortlisting the startups, the batch will commence with a week-long mentorship boot camp in Bengaluru in April 2020.
Paul Ravindranath, programme manager of developer relations at Google India, said that the company has now renamed Google Launchpad Accelerator India to Google for Startups Accelerator India.
Disease outbreaks like the coronavirus often unfold too quickly for scientists to find a cure. But in the future, artificial intelligence could help researchers do a better job.
While it's probably too late for the fledgling technology to play a major role in the current epidemic, there's hope for the next outbreaks. AI is good at combing through mounds of data to find connections that make it easier to determine what kinds of treatments could work or which experiments to pursue next.
The question is what Big Data will come up with when it only gets meager scraps of information on a newly emerged illness like Covid-19, which first emerged late last year in China and has sickened more than 75,000 people in about two months.
The fact that researchers managed to produce the gene sequencing of the new virus within weeks of the first reported cases is promising, since it shows there's far more immediate data available now when outbreaks happen.