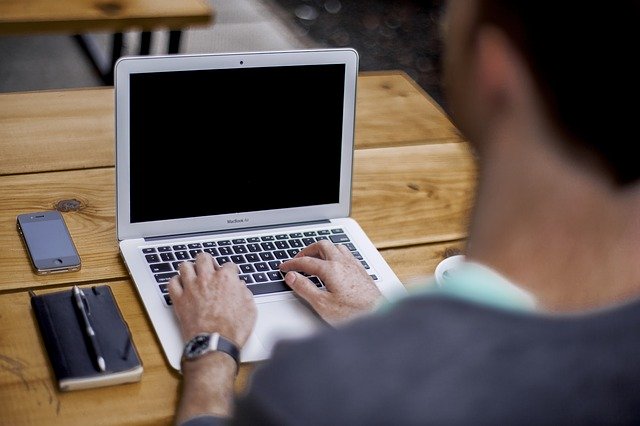 Startup NEWS, Feb 15, 2020
Google is in discussions on deals to pay media organizations for content, a move aimed at blunting criticism that it unfairly profits from copyrighted news, according to people familiar with the talks.
Negotiations between the internet giant and news outlets were said to be in the early stages, with most of the publishers located in France and other parts of Europe.
Paying for news would diverge from the Alphabet-owned internet titan's practice of freely mining the internet for material it displays in search results.
A licensing deal would likely be welcomed by news organizations that contend Google derives profits from ads alongside their news articles, including "snippets" in search results. Contacted by AFP Friday, Google indicated it is seeking new ways to help publishers.
Gurugram-based bus aggregator startup Shuttl has continued to add onto its Series C funding round with the latest infusion from a private equity firm, SIG Global India Fund.
According to the Ministry of Corporate Affairs filings accessed by Inc42, Super Highway Labs, the parent company of Shuttl, has raised INR 57 Cr ($7.98 Mn) in its Series C funding round. The company issued 19340 Series C shares at a nominal value of INR 10 with a premium of INR 29,564.25 per share.
In 2019, the company had raised $42 Mn and $18 Mn in two rounds from investors such as Toyota Group's trading arm Tsusho Corporation and SMBC Trust Bank Ltd acting as a trustee of Mirai Creation Fund II among others. Overall, the company has raised $119.4 Mn from investors like Lightspeed India, Times Internet, AdvantEdge Partners and Sequoia Capital.
Enterprise software startup Innovaccer has raised $70 million in a new round of funding from Tiger Global Management, Steadview Capital, Dragoneer Investment Group and Mubadala besides existing backers like Westbridge Capital and Microsoft's M12, according to a statement.
Innovaccer was founded by IIT-Kharagpur graduates Abhinav Shashank and Kanav Hasija, along with IIM-Ahmedabad MBA Sandeep Gupta in 2014. Its products help manage and store millions of patient records, allows doctors to manage patients and store their information besides an analytics platform.
The company is focused on the US market where it has a network of 25,000 healthcare service providers and has unified 3.8 million "unified" patient records, saving its customers $400 million. It aims to generate 100 million unified patient records over the next few years. While the company declined to disclose current revenue numbers, it is aiming to reach annualised run rate of over $100 million in the next two years.
May Mobility Inc.'s boxy white-and-green self-driving shuttle pulls up to a damp corner in downtown Detroit. Its big doors swing out revealing a safety driver and six seats that face each other. It's more comfortable than a subway car or most buses, but not by much.
The shuttle slips down a bus lane and stops at a corner to look for passengers. It's a fixed route that covers a little less than a mile in Detroit, ferrying passengers from cheap parking near Greektown, a small entertainment ..
The Karnataka High Court has stayed the probe order against Amazon and Flipkart on the grounds that the Competition Commission of India (CCI) did not hear the parties before passing the order.
The HC on Friday also said that since the two companies are already being investigated by the Enforcement Directorate (ED) for alleged violation of foreign direct investment (FDI) norms, CCI will have to wait for ED's report before proceeding with its order.
aking the reference of CCI versus Bharti Airtel's case, HC said that two simultaneous investigations cannot take place at a time. Since ED is the adjudicating authority for FDI violations under the Foreign Exchange Management Act (FEMA), CCI will have to wait for its report.