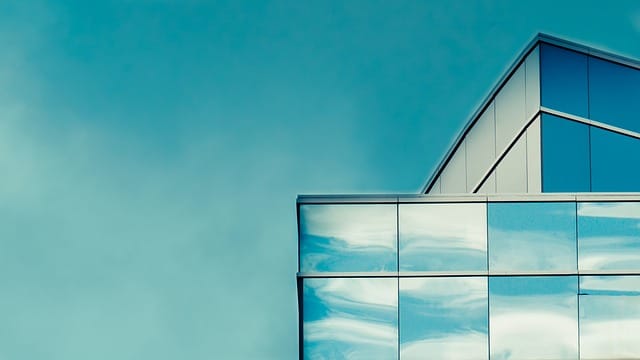 Startup NEWS, Feb 13, 2020
New Delhi-based edtech startup Coding Ninjas, on Wednesday (February 12), announced that it has raised INR 37.10 Cr ($5.2 Mn) in a Series A funding from Info Edge, the parent company of online job listing platform Naukri.
With the recently raised funds, the startup plans to scale operations and hire new professionals in tech and content teams. The funding will also be used in expanding business in newer geographies. "As Naukri is one of the major recruitment platforms, the partnership will boost the placement side of our business," said Ankush Singla, cofounder of Coding Ninjas.
Founded in 2016 by Singla, Kannu Mittal and Dhawal Parate, Coding Ninjas offers online computer language courses that are used to design applications, software, etc. It also offers educational courses related to new-age technologies such as artificial intelligence (AI), machine learning (ML), etc.
With the aim to promote innovations in the edtech space using artificial intelligence, Noida-based edtech startup Extramarks has partnered with Indraprastha Institute of Information Technology Delhi (IIIT-Delhi).
In this partnership, Extramarks will help IIIT-Delhi to set up an AI-based research laboratory in the computer science department to the institute. The laboratory will work to find new use cases of AI in the edtech segment.
Explaining further how the partnership will work, the director of IIIT-Delhi Ranjan Bose said that with the help of Extramarks, the students will gain practical experience for their constructive research in the field of AI.
In a move that could be a massive boost for the Indian fintech ecosystem, the Reserve Bank of India (RBI) has invited startups, tech companies and other businesses to compete directly with the National Payments Corporation of India (NPCI), which has created the national digital payments infrastructure. This means that "payments system operator, payments services provider, or technology services providers" will be able to create a payments ecosystem extending to modes such as ATMs, point-of-sale devices (PoS), Aadhaar-based payments and remittances.
The RBI is calling it a "Draft Framework for authorisation of a pan-India New Umbrella Entity (NUE) for Retail Payment Systems". It has set a minimum capital requirement of INR 500 Cr and has stipulated certain conditions in shareholding patterns for any company seeking approval to become the NUE.
Electric vehicles (EVs) charging infrastructure will be available at every four kilometres in big cities within a year, following the award of 2,600 charging stations to state-run companies, said people aware of the matter. This would address the issue of anxiety over the range of EVs, they said.
The government has given in-principle nod to firms including NTPC, EESL and REIL but actual sanctions of the contracts would be made only after the public sector units sign memoranda of understanding (MoUs) for land where the charging stations are proposed, said the people. They said this would ensure the companies do not squat on the contracts.
A significant chunk of orders for setting up the stations in 62 cities with million-plus population have been bagged by Rajasthan Electronics & Instruments Ltd and Energy Efficiency Services Ltd (EESL). NTPC and Power Grid Corp have also emerged as low bidders for the stations.
Home rental startup Nestaway Technologies has acquired apartment management and security solution ApnaComplex for an undisclosed amount.
ApnaComplex, a 10-year-old company, manages over 20,000 societies spread across over 80 cities with a bulk of homes in major cities including, Bangalore, NCR, Mumbai, Pune, and Hyderabad.
ApnaComplex will retain its brand and will continue to operate independently after the acquisition and will continue to focus on its core segment of apartment societies.