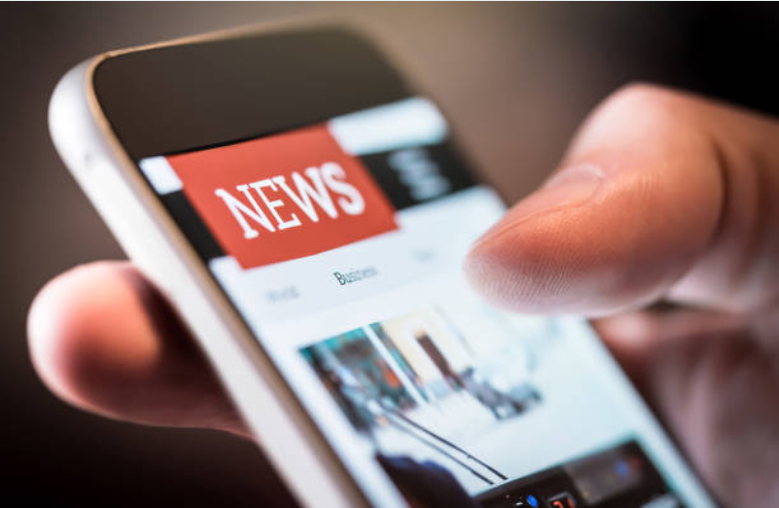 Startup NEWS, Dec 4, 2019
Public sector lender Bank of India (BoI) has already introduced this facility for its own customers, in partnership with Mumbai-based payments company AGS Transact Technologies.
As of now, only the bank's own customers are able to use this feature, but once interoperability is opened up, other bank customers can avail of the service.
Vancouver-based mobility startup Damon Motorcycles has entered the EV arena with a preview of its first e-moto, the Hypersport Pro.
The seed-stage company had previously focused on creating digital safety technology — like its 360-degree radar detection system — to augment two-wheelers made by other manufacturers.
Damon has determined to create its own EV model designed to overcome common flaws it sees in existing motorcycle offerings.
Y Combinator has selected 28 Indian firms for its winter batch, more than twice what it selected for its summer batch
Y Combinator is typically a 2-3 month program where startup founders get to interact with industry experts as well as other founders and investors while building their business
The funding will be used for geographical expansion, global partnership, and product enhancement
Frugal leverages data-driven insights to deliver a personalized, automated and more
The global loyalty market is expected to touch $9.2K Mn by 2024
Migo generates revenue through interest and fees on its products. With lead investor Valor Capital Group, Velocity Capital and The Rise Fund joined the startup's $20 million Series B.
The San Francisco-based company — previously branded Mines.io — provides AI-driven products to large firms so those companies can extend credit to underbanked consumers in viable ways.