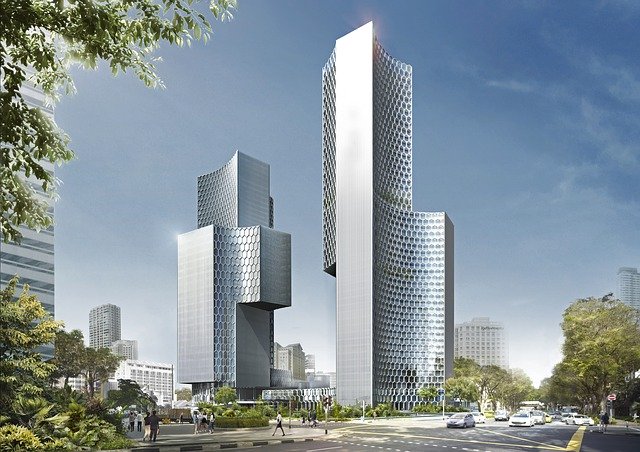 Startup NEWS, Dec 2, 2019
For artificial intelligence and machine learning algorithms to run on big data, Indian companies require technology that will digitize and store data. The industry is now increasingly adopting this infrastructure. Since legacy systems are slow to change, they are the laggards. But nimble-footed startups are finding an opportunity to build new AI and ML technology like chatbots for e-commerce and online banking companies.
The IT industry is poised to take advantage of the new AI technologies.
Last week, Finnish company Salcomp, acquired by Chinese firm Lingyi iTech, sealed a deal to buy the one million sq ft Nokia factory inside the SEZ. Salcomp had also recently purchased the 300,000 sq ft unit of Lite-on Mobile factory inside the special economic zone.
The development comes nearly five years after a huge tax demand shut down one of the largest phone factories in the world, in October 2014, that saw job losses, leading to a domino effect in factory shutdowns in the electronics manufacturing industry.
The figure had already raised $120 million in equity funding from a gaggle of investors, including RPM Ventures, partners at DST Global, Ribbit Capital, DCM, DCG, Nimble Ventures, and Morgan Creek.
Now, according to paperwork filed with the SEC earlier this month, it appears that the Figure has closed or is about to close on $103 million in Series C funding.
The challenge is open to startups as well as incubators and acceler#Appators
Startups working across sectors can apply for the awards
Applications are open till December 31, 2019
GoMechanic had raised the funding in January 2019
GoMechanic has raised $44 Mn in total
The company's investors include Venture Catalysts, Orios Venture Partners