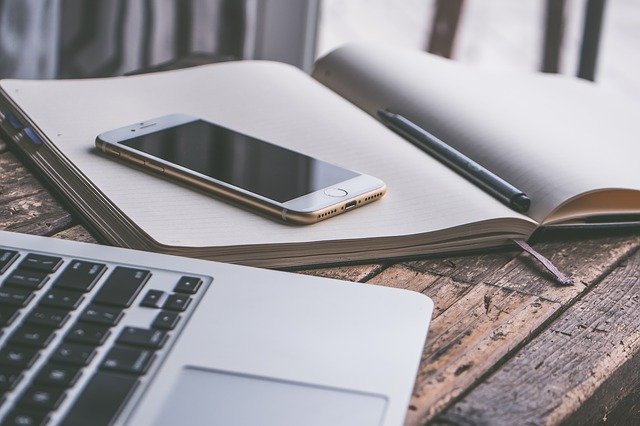 Startup NEWS, Dec 13, 2019
Actor Arjun Kapoor has become an entrepreneur, investing in an emerging food delivery startup and said the focus is to bring a positive social change towards gender parity in society. The startup is looking to reach out to outstanding stay-at-home women cooks and empower them as entrepreneurs through the platform, a release said.
"Our startup is aiming to bring about a positive social change towards gender parity in our society. It is a venture that is extremely close to my heart and I have been doing my best to raise awareness about this platform for the past couple of months," Arjun said in a statement.
Since demonetization in 2016, economic experts across the world have been divided on whether the decision was right or not, but one thing which is quite clear is the rise of India as a fin-tech hub.
To drive this tech-based financial growth in the country, Bengaluru, Delhi, and Mumbai have played a key role by solving the economic challenges such as accessibility to loans, simplifying investment opportunities in share market, mutual funds, among others. And this might be the reason why these three cities have made it to the Top 20 Global Fintech Hubs in the latest Global Fintech Index 2020 published by London-based research agency, Findexable.
Noida-headquartered One 97 Communications, the parent company of Paytm, has secured the latest equity funding of INR 4724 Cr ($669.5 Mn) from its existing investors T Rowe Price, Alipay, SoftBank, and others.
According to the Ministry of Corporate Affairs filings accessed by Inc42, the digital payments company, on December 6, 2019, allotted 2,592,472 equity shares at a price range of INR 18150-INR 18230 per share to Alipay Singapore Ecommerce Private Ltd, SVF Panther (Cayman) Ltd, T Rowe Price Growth Stock Fund Inc. and others.
In yet another startup acquisition, Reliance Industries has scooped up Hyderabad-based SaaS startup NowFloats Technologies.
The filings with the stock exchange show that Reliance Strategic Business Ventures Limited, a wholly-owned subsidiary of Reliance Industries Limited has acquired equity shares of NowFloats for a cash consideration of INR 141.63 Cr ($20 Mn). With this, Reliance will hold 85% equity in NowFloats.
India's startup ecosystem is the third-largest in the world with over 20 unicorns. The Narendra Modi-led government has introduced many initiatives like Startup India to also build a conducive environment for entrepreneurs.
The awards have 12 categories including Agriculture, education, enterprise technology, energy, finance, food, industry 4.0, health, space, security, tourism, and urban services. The last date for application for the startup awards is December 31.