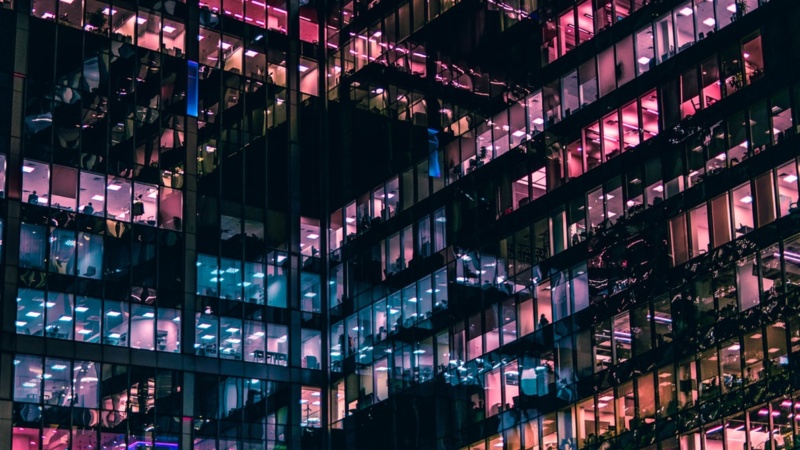 Startup NEWS, August 8, 2019
Company cedes market share to Google Pay, PhonePe which registered around 300 million transactions each in July while Paytm clocked 140 million transactions.
Paytm had around 16% share of the total UPI transactions of 822 million in July, while Google and PhonePe each had more than 35% share.
At the Vision Fund, unrealized losses totaling $1.84 billion were recorded during the quarter ending June 30, attributable to decreases in the fair value of Uber and other investments.
SoftBank's filing didn't specify how much of the unrealized gains came from OYO, merely naming that company alongside Slack and DoorDash Inc. as contributors.
Vaidya's appointment is the latest by OYO which has been beefing up its leadership teams across multiple regions over the last 12 months.
The announcement comes a day after Oyo named Gaurav Ajmera as its chief operating officer for its India and South Asia operations.
OneWeb, which raised $3.4 billion from Softbank, Airbus SE, Virgin Corp and Qualcomm Inc, plans to launch around 30 satellites per month from December.
Musk's SpaceX is also moving fast, sending dozens of satellites into orbit for its Starlink project and preparing for more launches this year.
Infinity Dining, which launched in July, allows Zomato Gold customers to walk in to a restaurant and order unlimited meals for a fixed price, via the app.
Online food ordering platform Zomato is facing resistance from restaurants over its allyou-can-eat dine-in programme, re-igniting an ongoing battle with food aggregators.