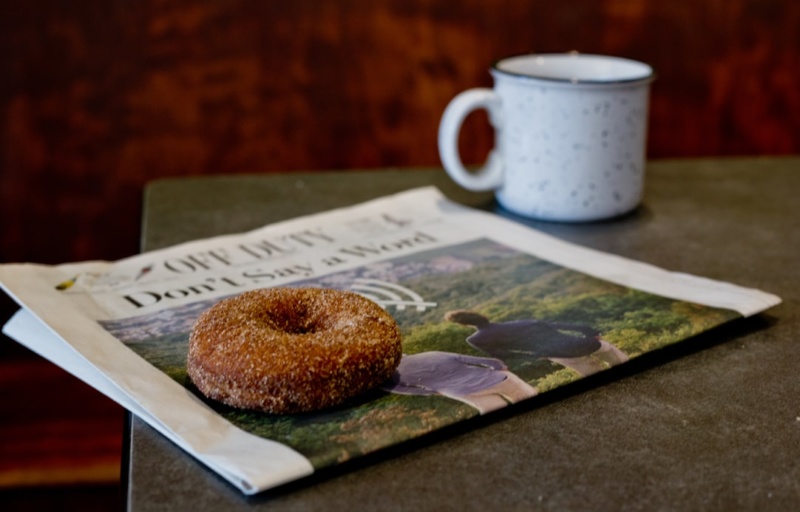 Startup NEWS, August 13, 2019
There are close to a dozen seed and series A focused funds that collectively plan to raise anywhere between $300 and $350 million, as per industry estimates.
Early-stage technology and startup deal activity is set to intensify further with venture capital firms such as Accel Partners and Lightspeed Venture Partners expected to raise fresh capital and several other funds, both old and new, stepping up investments in the country.
source: ET
Industry experts have pointed out that disbursing loans online is a customer acquisition game, and the difficult part is in getting the money back.
Startups are putting in place a mix of physical and online processes at a time of asset-quality challenges and rising borrowing costs.
source: ET
Meesho offers solutions for discovery, logistics and payments to enable easier transactions between resellers and buyers.
Social commerce startup Meesho has raised $125 million, led by South African media and internet group Naspers, with participation from US technology company Facebook and existing investors SAIF Partners, Sequoia Capital, Shunwei Capital, RPS and Venture Highway.
source: ET

Albinder Dhindsa, CEO, Grofers claimed that higher value products had not moved as fast as expected despite the sale.
Data shows that most of Grofers' orders are coming from less-affluent neighbhourhoods across the country.
source: ET
The key beneficiaries would be startups geared towards meeting India's needs in developmental, agricultural and creating a better livelihood for all.
Announcing a slew of initiatives for startups, Reliance Industries Chairman Mukesh Ambani said that Jio will help startups come up the curve by providing free internet services and also look at investing in some of them.
source: ET