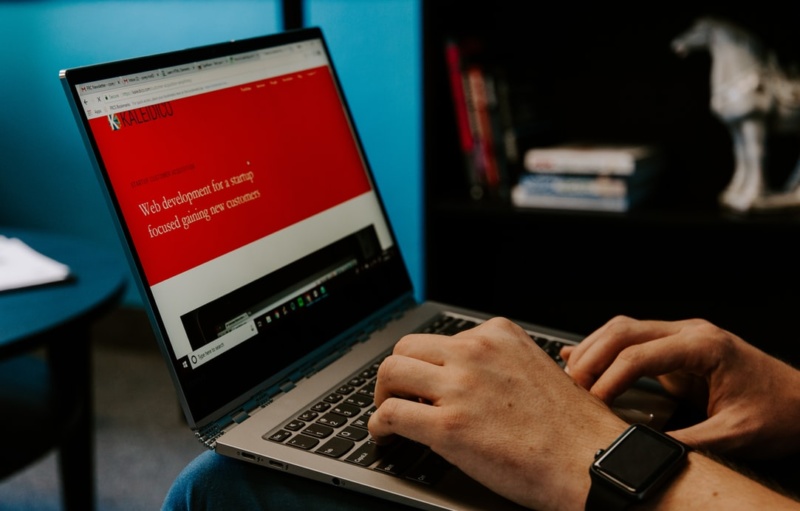 Startup NEWS, August 12, 2019
When Zomato last raised capital from Ant Financial, it had projected a revenue of Rs 1,004.9 crore in FY19 against a loss of Rs 766 crore.
Zomato's key stakeholder, Ant Financial, is likely to have a critical say in the food delivery platform's plans to raise around $500 million in a new funding round, and may even push it to forge a closer working relationship with Paytm, the Chinese firm's other major portfolio company in India, people familiar with the matter said.
source: ET
The Nandan Nilekani committee said despite the growth of financial inclusion over the years, banks have not expanded their systems, causing a bulk of the failures.
In March, NPCI asked banks to create infrastructure to process 150 transactions per second on these rails and improve system capacity.
source: ET
WeWork Cos. is planning to make public its prospectus for its initial public offering as early as next week, according to people familiar with the matter, unveiling the full financial picture of the office sharing startup for the first time.
The New York-based company will test public investors' appetite for cash-burning startups after the tepid debut of Uber Technologies Inc., the largest IPO of the year. WeWork is looking to raise more than $3.5 billion, Bloomberg has reported, which would make it the second-largest U.S. IPO this year.
source: ET
These stores will help the company reach its target of driving 50% of sales through the offline channel by year-end, said Xiaomi India managing director Manu Jain.
Chinese smartphone brand Xiaomi now has 2,000 exclusive Mi Stores across the country, helping grow its presence in small towns and rural areas, at a time when sales growth has begun to taper off in the category.
source: ET
Finding a doctor and fitting into available slots for consultation often turn into a major headache, especially for people who live in far-flung pockets. Anurag Prasad, Shashvat Tripathi, Vaibhav Singh and Chetan Anand experienced the same while studying at BITS Pilani, Rajasthan, and decided to make access to healthcare easier.
The app has nearly half a million users, about 35,000 doctors and clinics in major cities, and four insurers.
source: ET