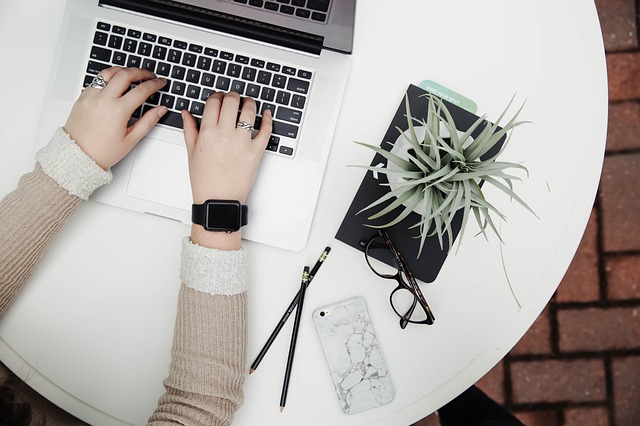 Startup NEWS, April 29, 2020
The investors said they have contributed 1 billion Indian rupees — or $13 million — of their own money to the ACT Grants initiative, which was unveiled late last month.
The group — which includes several prominent industry figures, including Nandan Nilekani, Paytm's Vijay Shekhar Sharma, Flipkart's Kalyan Krishnamurthy, Oyo's Ritesh Agarwal, Udaan's Sujeet Kumar, Freshworks' Girish Mathrubootham, CRED's Kunal Shah and Times Internet's Miten Sampat — has funded 32 projects to date.
These projects span six themes, including solutions that could help curtail the spread of the COVID-19 disease, development of testing and detection kits, building medical equipment such as ventilators and taking care of mental health.
The group came together last month when India had just begun to see cases of the coronavirus disease.4
Global investment firm Partech has announced its new €92 million fund named "Partech Entrepreneur III", which it will use to invest in seed-stage startups working in 'post-COVID trend areas' of health, work, commerce, finance, mobility and computing, across Europe, Asia and the US.
Despite the lockdown, the Fund is actively investing to support early-stage startups in the reboot of what our personal and professional lives will look like in years ahead. With 3 billion people confined at home, digitalization is bound to dramatically accelerate across sectors and "remote" is emerging as a new standard. This redefines how people live, work and consume, while businesses have to massively switch online and reinvent themselves. The fund states that startups closing seed rounds at the moment are ideally positioned to seize the opportunities lying ahead in the new "normal" world, while incumbents are dealing with old infrastructure and massive cost cutting plans.
The report said the first quarter of 2020 has been very challenging for the global startup community, where even the US saw its tech startup funding dip by 10 percent to USD 38 billion. The top deals included those by Beike from China (USD 2.4 billion) and USD 1.2 billion for Gojek.
Bad news continues to pour in for China, where funding in Q1 dropped by a massive 45 percent from the previous year. The drop is even steeper when compared to the first quarter of 2018, plunging by 63 percent.
With the election year in America and sharpened rhetoric, things could get worse for China, before they can get any better," it added.
The report noted that Indian startups seem to have bucked this global scenario till now.
"The number of startup funding deals in India has grown by 30 percent in the last quarter to 277, from 210 in Q1 of 2019. Another good news is that the Indian funding in the last quarter was not dominated by mega-billion dollar-plus infusions," it added.
Convosight, a Hyderabad-based data analytics startup, has announced that the company has raised $4 million as a pre-series A funding led by IvyCap Ventures and Sequoia Capital.
The company plans to use the funding in order to enhance its product development process, including hiring across product and marketing and improve its technology and data science capabilities.
According to Tamanna Dhamija, the co-founder and CEO of the company, the funding will also be utilised to increase the client base of the startup, which mainly includes community entrepreneurs. The startup will also ramp up hiring across product and marketing.
According to the company, since Convosight's launch in late 2019, it is already used by 2500 Facebook communities which have over 30 million community members across the world. The company, currently, has a vast customer base, with names fro Fortune 100 companies like Nestle, J&J, Reckitt Benckiser, P&G and Abbott.
Pune-based fitness startup Fittr, previously known as SQUATS, has raised $2 Mn in pre-series A funding from Sequoia Capital India's Surge, an accelerator programme for early-stage startups in India and Southeast Asia.
Fittr is a part of the third cohort of the Surge programme, which was announced earlier this week. Besides Fittr, Convosight, which is also the part of Surge 03, raised fresh funds from Ivy and Sequoia. The startup will utilised the funds for improving technology. It'll also ramp up hiring and overseas expansions with the current round.
Founded in 2016 by Jitendra Chouksey, Fittr was launched as a fitness community platform on Facebook. In the last three years, the startup has grown into one of the largest fitness communities in the world. It currently has over 850K members. Sonal Singh, Jyoti Dabas, Bala Krishna Reddy and Rohit Chattopadhyay are cofounders of the startup. Their application was launched in 2018 as a freemium product for health and fitness needs. Till date, Fittr has earned $13 Mn in revenues.