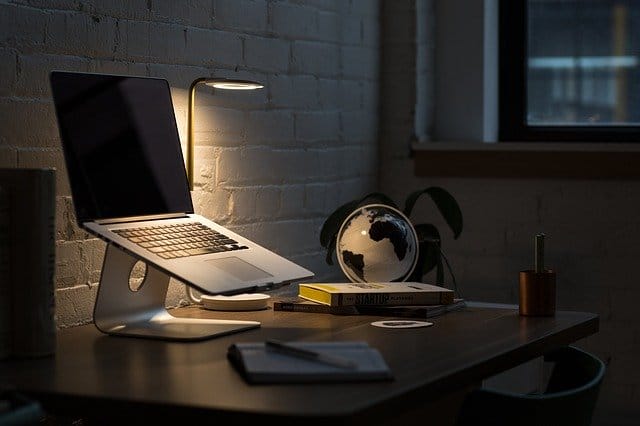 Startup NEWS, April 28, 2020
Flipkart has pumped a combined $90 million into its marketplace entity and digital payments platform PhonePe, according to regulatory filings made in Singapore.
This takes the total fund infusion in PhonePe to $928 million till date, and Flipkart marketplace to $1.88 billion.
Analysts and industry watchers are now expecting overall growth in the e-commerce sector to be in the mid-single-digits this year, down from almost 35% in 2019.
Here's a business that's planning aggressive hiring despite the coronavirus pandemic — Walmart Labs India, a major tech arm of the $524-billion retailer Walmart.
Over the rest of this year, it plans to hire about 800 people in its new centre in Chennai, and recruit 2,000 in its centre in Bengaluru, which already has some 3,500 people.
In Chennai, where it leased a 250,000 sqft facility from RMZ earlier this year, it has openings for data engineers who will be part of Walmart's global data organisation (GDO), which is building machine learning, data science, and visualisation platforms. The group also develops analytical products for verticals like marketing, finance, supply chain, pricing, customer and HR.
The plan is to gradually ramp up the Chennai centre to 2,000 people over the next two years, sources told TOI. An e-mail to Walmart Labs asking about its plans did not elicit a response till the time of going to press. Walmart, and rival Amazon, are two companies that have seen their share prices rising through much of this pandemic, as customers shift to more affordable products, to online buying, and eat out less.
Since its inception in Bengaluru in 2008, Walmart Labs India has built cross-disciplinary teams engaged in cutting edge engineering, product development and data sciences.
Representatives for super-rich families and endowments crowded into Vina Enoteca, an Italian restaurant right by the Stanford University campus. They were there to hear from Lei Zhang, the charismatic founder of Hillhouse Capital Management Ltd. and from some of his top investments, including Zoom Video Communications Inc.'s Eric Yuan.
Less than two decades after Zhang started Hillhouse with $20 million from Yale University's endowment, the 48-year-old has become an object of fascination to those in finance yet remains an enigma. The firm has mushroomed from a boutique hedge fund into a $60 billion behemoth that's made prescient bets on stocks, private equity and venture capital.
For Yale, it's among their most profitable investments. David Swensen, chief investment officer for the university's endowment, said Hillhouse has generated $2.4 billion of gains for the school.
Called 'AirBin', the system developed by Indian Institute of Technology (IIT)-Madras enables remote monitoring of waste accumulation levels through smart phone. The system can be retrofitted on to existing garbage bins on nearby poles, walls or the bin lids.
According to startup Antariksh, the digital waste management system can generate alerts to sanitation teams at regular intervals on fill levels and on-demand clearance requests from end-users for faster disposal of contagious waste.
"The objective is to help rural and urban local bodies clear every bin before it overflows and accelerate sustainability. The product is likely to hit market in five months. We will supply first 200 AirBin devices across India in next few months with long-term plans to deliver 1,00,000 units for 100 Smart Cities in India," he added.
Regional language social media firm ShareChat said it has bought Memer, a meme discovery and sharing platform, for an undisclosed amount.
Memer's product suite will be integrated into Twitter-backed ShareChat, while the eight-member team will join the Bengaluru-based startup.
"Today, ShareChat is on a rapid growth path, and it's really important to keep a sharp focus on product innovation and faster execution. Therefore, we are looking for inorganic opportunities to complement our organic efforts and power the growth engine," said Manohar Charan, VP – Corporate Development and Strategic Finance, ShareChat.
"We are on active lookout for startups that complement our product capabilities and share the vision of serving diverse content and social needs of Indian masses" Charan said.