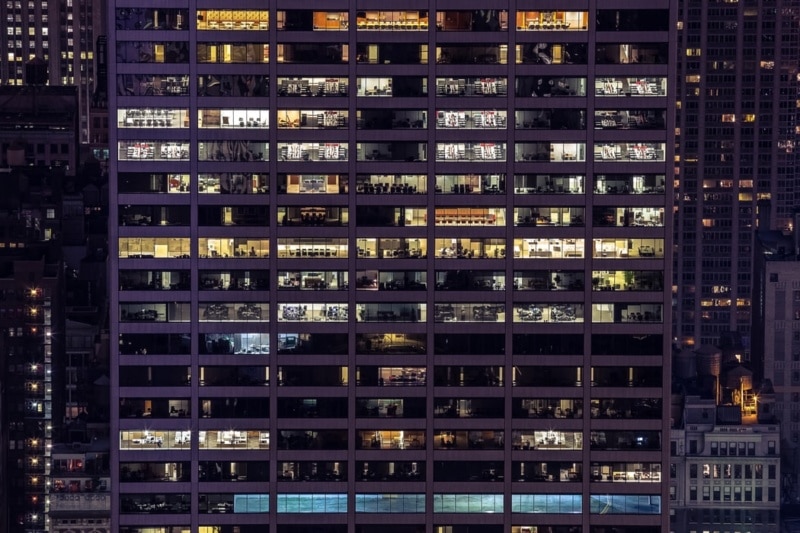 Startup NEWS, 9 July, 2019
Kerala has 13 per cent of women participation in the #technology #startup ecosystem and the state #government had taken "proactive steps" for further increasing it.
The '#Women Startup Summit 2019' aims at encouraging aspiring #women professionals to take up their entrepreneurial journey and developing an inclusive entrepreneurship ecosystem in the State.
source: ET
The size of the scam is estimated to be between Rs 15 crore and Rs 20 crore. A bail plea filed on behalf of the three accused, on March 26, was rejected by a City Sessions Court.
It has been more than three months since the three cofounders of Bengaluru-based startup Homigo — which left hundreds of tenants facing eviction notices — have evaded arrest. Left to fight court cases, the complainants are questioning the pace of the police investigation.
source: ET
A new set of #tax return forms, aimed at saving angel investors and #startups from any questioning by #tax officers, will be rolled out by September.
The #government is working on another set of measures that could be rolled out soon to make it easier for them to do #business in the country.
source: ET
The #government will ensure that no inquiry or verification in pending cases can be carried out by the assessing officer without obtaining approval of his supervisory #officer.
Secretary in the Department for Promotion of #Industry and Internal Trade (DPIIT) Ramesh Abhishek said the Budget proposals have also resolved angel tax issues of start-ups.
source: ET
The #government's move to reduce the corporation tax rate to 25% will benefit around 4,000 companies with the Centre expected to forego Rs 3,000 crore revenue annually.
Officials, however, indicated that there was little headroom to reduce the rate for all companies given that a one percentage point reduction in rates results in a Rs 15,000 crore loss to the exchequer.
source: ET