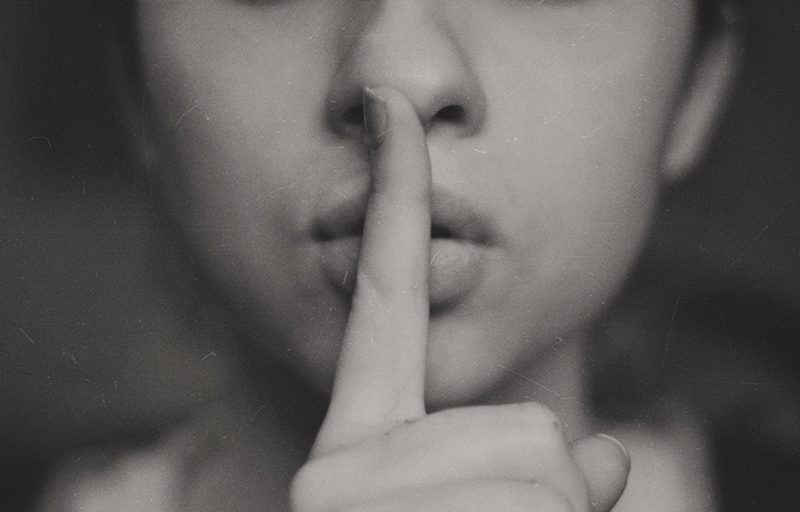 Secret is out – Surge traffic to your website now
Social bookmarking sites are the best way to promote any website, event or brand so quickly on the internet. Today we are sharing some of the best high PR Free & Paid social bookmarking site list which will help you to create qualitative backlinking and will drive huge traffic on your website. If you belong to an learning SEO or belong to this industry, then this post will be helpful.
As we know DoFollow & High PR social bookmarking sites are very important in link building. It helps in driving a targeted traffic on your site as well as to improve the PR (Page Rank) of your site / blog or can improve the authority of your website.
It even helps in boosting the Alexa ranking of your site pretty much. So start making use these social bookmarking sites and earn some quality backlinks to your website.
Sharing on Social Media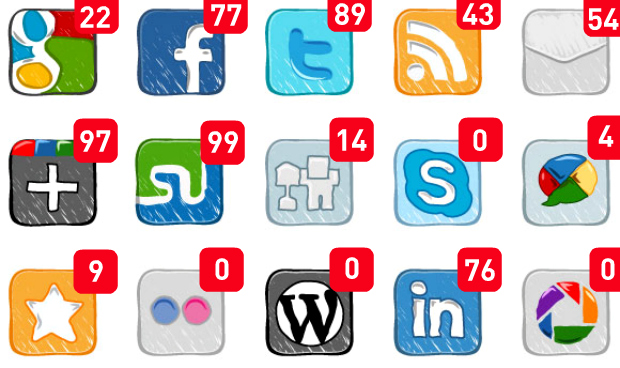 Social media activity is becoming the latest trend in today's world. It is very easy to build a link from high PR social bookmarking sites list. Building links can be a significant part of SEO – Search Engine Optimization. Google prefers websites which has a number of quality backlinks which makes it rank higher. Social bookmarking is one of the best & easiest way of getting qualitative backlinking without any hassle.
Not only the quantity but the quality of backlinks must be good. It means 10 high PR backlinks is much better compared to 100 low PR backlinks. Additionally, PR juice is transferred only if it's  DoFollow. Without DOFollow, site links will not help the PR benefits to your site. Which means if your site has several high PR DoFollow alongside quality content, it absolutely will help to rank high in Google Search Engine.
There also some other ways to get high PR backlinks & high PR DoFollow web directories. This list will also help in making quality backlinks to your website. Not only high PR social bookmarking sites, but OnPage SEO of the website also plays an important role  in high ranking on Google. Next, We will be sharing some best OnPage optimization techniques which will help you to optimize your website's OnPage easily.
There are lot of sites available on the internet. But we are going to share a hand picked list of best high PR DoFollow social bookmarking sites. You just need to "Register" and "Submit Your Website" to get free high PR backlinks to your site.
Top 30 High Authority Sites for Free PR Backlinking
Advantages Of Social Bookmarking Sites
This is one of the outstanding SEO off page optimization technique to publish news, blogs & other web or internet services.

It is the way to introduce your site to others with some relevant interest & drive traffic to your sites.
Indexing Sites Faster: Whenever you post on your blog or website, bookmark that content on social bookmarking sites. This way their chances to get indexed in search engines, are high.
Measuring Quality

Categorization

Deeper Indexing etc.
How Will You Use Social Bookmarking Sites?
The foremost priority is to create a strong profile that has your image and the correct URL to your website/blog/company etc.

Be very sure of not creating multiple bookmarking profiles for the same website, this will create spamming.

An easy way is to add bookmarking extension to the browser toolbar which makes it simpler to promote URLs.

Always make it a point to submit any URL to these websites with a title and a description, so that it makes it easier for the search engines to up your ranking for the particular content.
Avoid Spamming!
In the world of online content, there are high chances of getting involved or becoming a victim of online content spamming. Not only is it unethical to perform spamming, but you might also suffer penalization by people who are the moderators of the Social Bookmarking sites.
Important to share others work too
The purpose of online content marketing is to promote the content and along with it the websites hosting that content, leading to higher traffic and sales/revenue generation. Most of the time people do refer to others work while creating their own content, hence the chances of spamming increase.
It is important to share others content too, but what is more important is to share it genuinely. There is definitely a lot of content available on the internet for the same topic as you are writing or sharing. Hence it is important to be genuine while sharing others content too.
Here, we have shared new updated 2017 list of high PR social bookmarking site list. Above list is DoFollow and it will 100% help with a boost in your website rank. Remember one thing, do not ever try to build multiple backlinks at once. Make a schedule and build in regular interval times.
We hope you like our list of social bookmarking sites. You can share it with your friends via the social handles below. Comment below to share your experience, clarify doubts or to ask a query !  If you want to see some additions to our website (VAYUZ) then leave us a comment and we will reply on it.