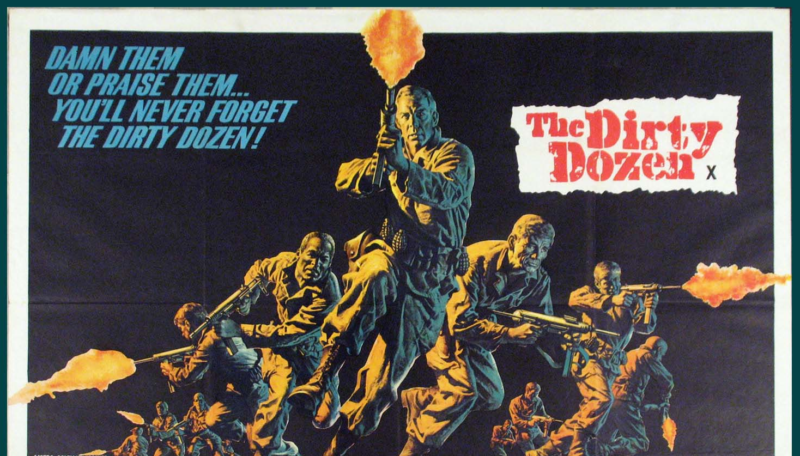 12 Essential KPIs to Track for Your Ecommerce Company
Remember the Hollywood war classic "The Dirty Dozen", where the Allied forces send out 12 people to assassinate senior German officers. What made the plot really interesting was that the the team comprised mostly of convicts, who were either serving a life term sentence or awaiting their execution. Did the dirty dozen achieve their mission objective, well to know that you would have to watch this flick.
So the other day, Kartik (the business guy @ VAYUZ), was engaged in a very animated discussion with the product development team. The topic of discussion was about what are the key performance metrics to watch out for an Ecommerce company. The best thing about being in a virtual form sometimes is that you get to be a good listener. And when you listen more, you understand more. So after a good long listening session, followed by some serious research, I finally compiled my own dirty dozen metrics for Ecommerce industry.
#1 Website Traffic
This metric helps the ecommerce players to understand the popularity of their website, landing page, or separate sections within a site. Taking an example of www.amazon.com below, as per Alexa:
There are more categories to this metric such as:
Average Website Traffic

Audience Geography

Audience Demographics, etc.
This usually varies on the age and size of the site, as well as the product mix.
Increasing website traffic is often a goal for ecommerce websites. Traffic not only leads to purchases, but also a general awareness of your brand.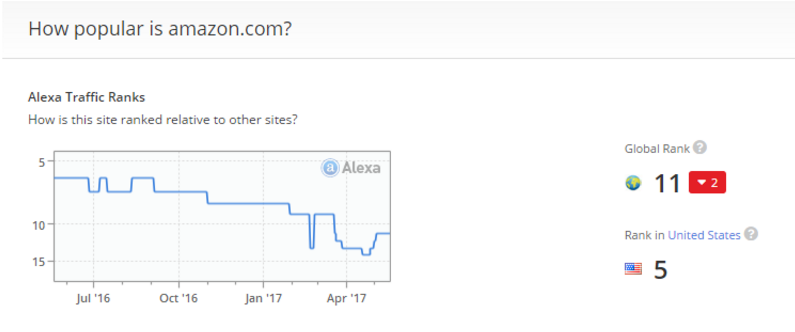 #2 Conversion Rate
The conversion rate is the percentage of users who take a desired action. For e-commerce, one of the most important conversion rates is the percentage of visitors who make a transaction on the site.
The conversion rate and the average conversion rate measures what happens after a visitor/customer lands at your website. This metric has a lot to do with the site's
UI

UX

Performance

Convenience

ad effectiveness

net promoter score

customer satisfaction
All these get covered in one single measurement.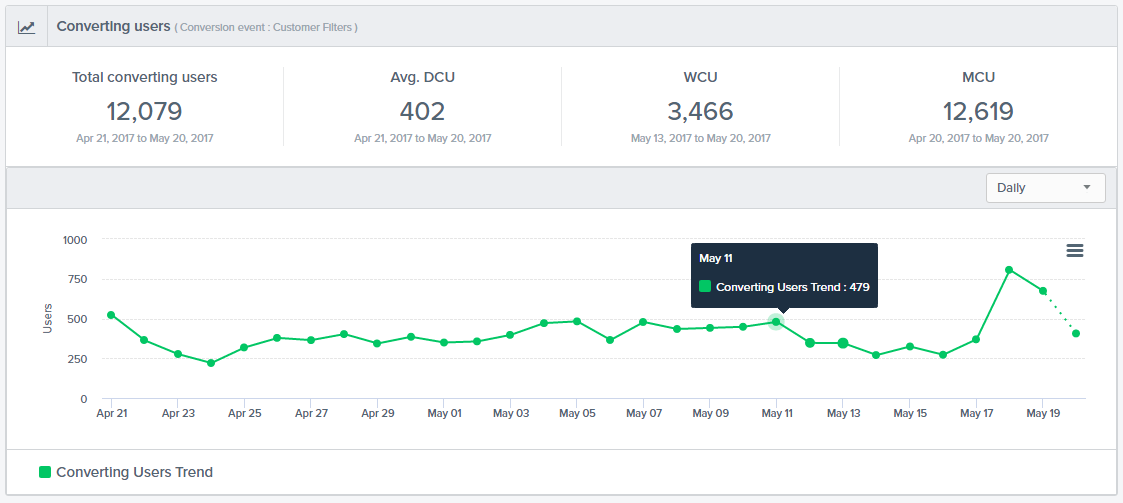 #3 Time taken to make a Purchase
This metric tells you approximately how long it took for visitors on your site to change into actual customers. While some visitors may immediately make a purchase, others may take multiple visits or a longer duration before they decide to buy from you.
According to Nielsen Norman Group, half of all online purchases occur within 28 minutes of the initial click. 75% occur within 24 hours, 90% by day 12, and the remainder occur more than 4 weeks after the initial click.
Knowing the average time to purchase can help you make really smart decisions about your marketing.
#4 Average Transaction Value
The Average Transaction Value is the average amount that a consumer spends with you, in a single transaction.
This metric is very important when evaluating the total success of a business. Attracting customers is no easy feat, and it costs money to secure each customer's business. If you can increase your ATV with each customer, you will end up with a higher return on investment (ROI) on your sales and marketing costs.
#5 Cost Per Conversion
Cost Per Conversion is the amount you essentially pay to turn a visitor into a buyer.
Knowing what your CPC average is important. It helps you determine the true ROI. If a campaign brings you only clicks but no orders, it's not successful. This metric can help you make smarter decisions about
The selling price of your products

Advertising costs

Marketing strategies
#6 Traffic Sources
The Traffic Sources Metric provides an indication of who a site's visitors are, and the source they're being redirected from. Traffic sources metrics consists of the following data:
Direct Traffic:

all those people showing up to your Web site by typing in the URL of your Web site

Referring URLs:

other web sites sending traffic to you. This could be as a result of your

Banner ads / campaigns.

Blogs

Affiliates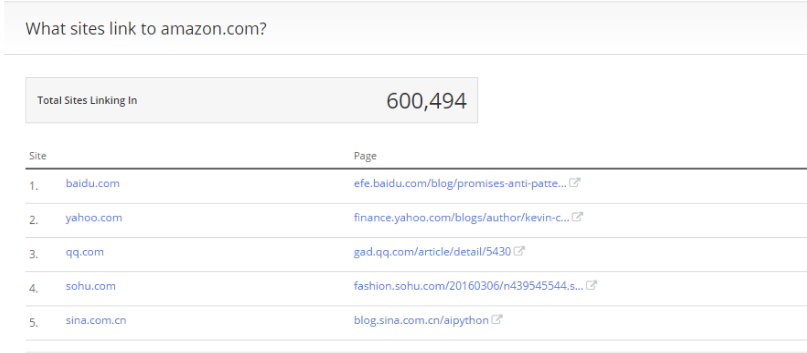 Search Engines:

Google, bing etc. This will include both your organic as well as your paid (PPC/SEM) traffic.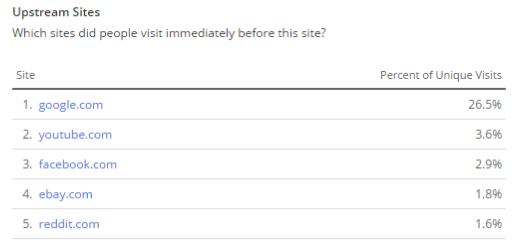 Others:

These include e-mail or Social media campaigns, direct marketing etc.
Knowing where a site's traffic comes from can help ecommerce players understand how well marketing campaigns are working and how better to invest in site content, advertising, or other forms of engagement.
#7 Average Number of Pages Visited
Pages per visit is a measure of how many pieces of content (Web pages) a particular user or group of users views on a single website. Pages per visit is usually displayed as an average, which is calculated by dividing the total number of page views by the total number of visitors. It can be further broken down by country, region and even demographic in complex Web analytics programs.
Page views is a broad measure of how compelling users find the content on the website and how well it is arranged for navigation. It will tell you if your shop's content is engaging and if your traffic is targeted. If these stats are low, you might want to reconsider the focus keywords or ad campaigns.

#8 Average Bounce Rate
The Bounce rate is the rate at which new visitors visit a site and immediately click away without doing anything or very low time spent or  no interactions.
Reports suggest the highest bounce rate for mobile website viewers, followed by desktop and tablets.
A high bounce rate could be due to:  
Weak or irrelevant sources of traffic

Landing pages not optimized for conversion

Poor design

Low usability / High loading time

Complicated checkout process

Expired deals

Forced cart additions, etc.
#9 Average Time Spent on Site
This metric measures the number of work related injuries within a specific period of time.
Looking at the average time users spend on the entire website will give you a holistic view of the current website performance.
#10 Shopping Cart Abandonment
This metric shows the percentage of people who start the checkout process but do not complete it.
A BI Intelligence report says, the avg. rate for ecommerce shopping cart abandonment across the globe is 71.2%.
The rate at which visitors abandon their cart is an important statistic to track, as it can the success of an ecommerce store. Any changes to influence the abandonment rate will have a direct, measurable impact.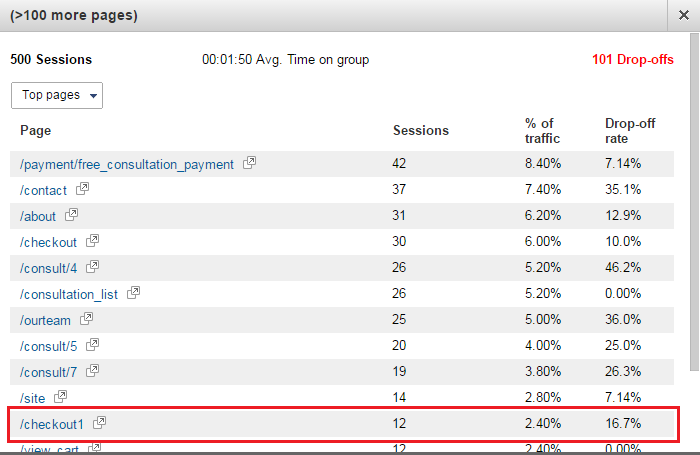 #11 Repeat Visitor Ratio / Customer Retention Rate / Visitor Loyalty
Repeat Visitor Ratio measures the percentage of visitors who return to your site after an initial visit.  
According to Sweet Tooth, the average ecommerce store generates 43% of its revenue from repeat purchases. At best-in-class companies, that number nears 80%.
Acquiring new customers is expensive. Getting existing customers to purchase again is relatively cheaper, costing between as low as one eighth. The key to a successful and a sustainable businesses is always to have one-time customers turning into repeat customers.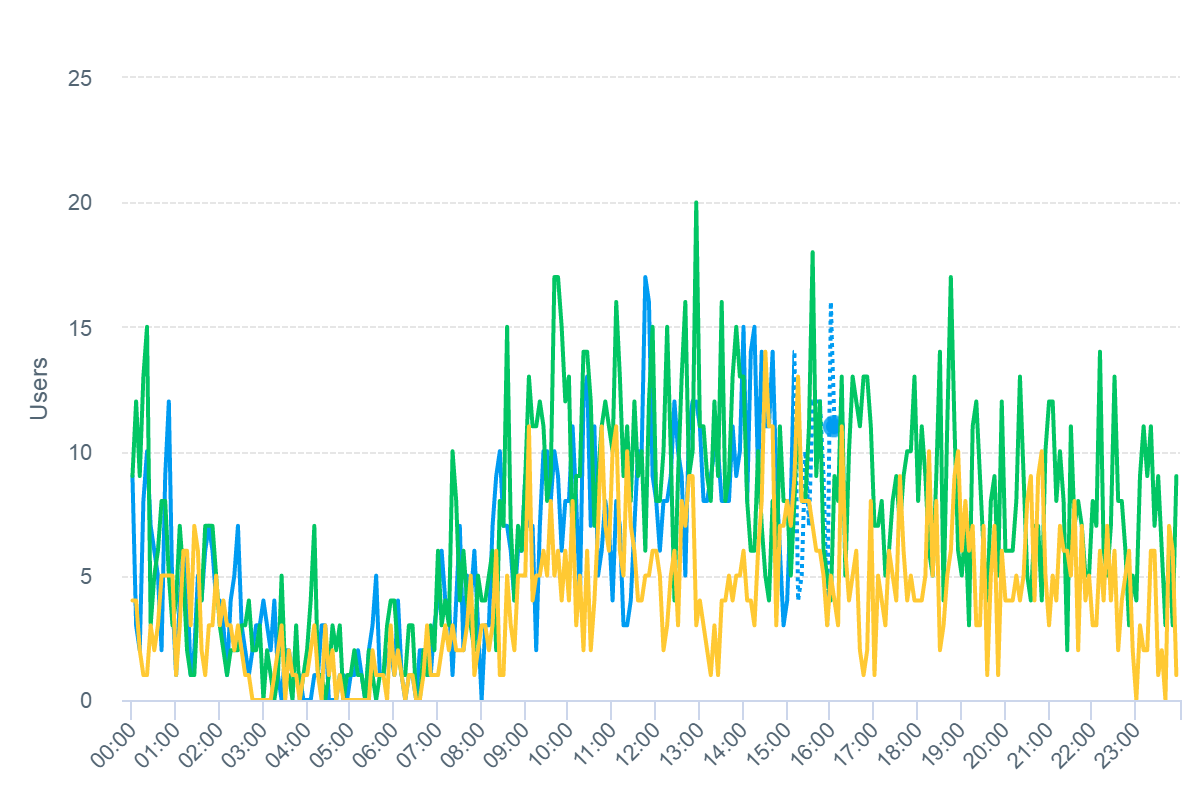 #12 Exit Page / Exit Rate
This metric shows which page is the last to be viewed by visitors before they leave the site.
Your exit rate lets you know the last page that users view before they move on. A very high exit rate on a specific page should be seen as a point of concern.
This metric also gives answers to some important questions such as :  
When are your customers leaving your site

Is it because of the need to create an account to complete a purchase

Is it because of other costs like shipping, etc.
Analyze when exactly your customers are exiting and try to optimize those pages to engage customers to keep shopping.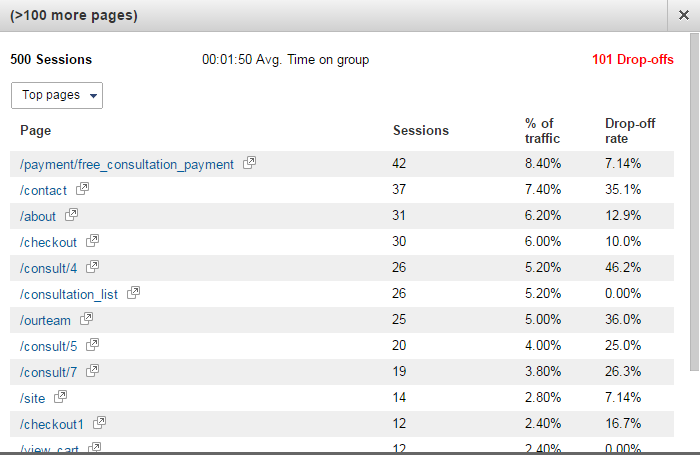 As per my research, these were a few basic parameters/metrics that an Ecommerce should focus on for better results.
I know this blog was a very long one. And if you made it to the end just like the character "Wladislaw" did in the movie "The Dirty Dozen" then you surely are a survivor.
Conclusion
Remember the good ole adage stich in time saves nine, so its important to keep a close eye on the aforementioned metrics. Also remember to pick brains of people with prior experience of launching successful ecommerce platforms. Their insights could help you in covering your base well. This is where we (VAYUZ) can help you in your Ecommerce journey.
I would love to hear your thoughts on what kind of metric stack you have deployed for your Ecommerce platform. So leave your comment or drop me a note on philomathes.jigyasu@vayuz.com.
Till we meet again, keep shining!