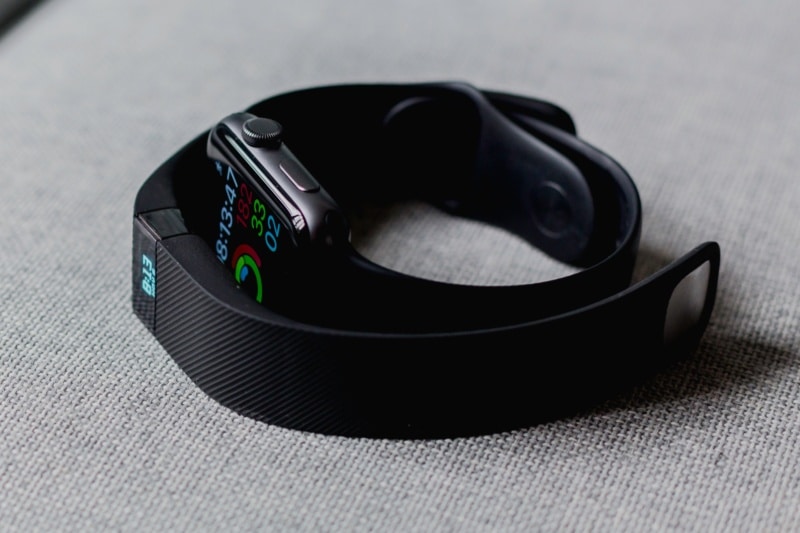 Top 10 Most Usable Tech Gadgets To Gift To Your Loved Ones On This Festive Season
If you are on a lookout for most usable Tech Gadgets to gift to your loved ones on this festive season, then we have put together a list of top 10 categories, let's have look below:
 Fitness Tracker
Because now you can track workouts, heart rate, distance, calories burned, floors climbed, active minutes and steps as well as you can monitor how long and how well you've been sleeping and can even receive texts and calls at a glance when you're on the move and the best thing is to remind about  your battery life.
Home Assistant
Now Assistant can guide you how to do things rather than just telling you and you can your video flash briefings, listen to music or watch videos, enjoy hands free face-to-face calling, hook it up to your home security cameras or monitoring systems and simply ask your assistant to "guide to the market" to see which one is there.
VR Headset with Controller
Now there are Lightweight, easy to use with touchpad, and cost-effective VR Headset with Controller are available. Get ready for VR games and much more.
DSLR Camera
A digital single-lens reflex camera is a digital camera that combines the optics and the mechanisms of a single-lens reflex camera with a digital imaging sensor, it'll be good to gift to people who love to click pictures or we can gift it the people who want to make their Carrier as a Photographer.
Shower Speaker (Wireless Waterproof Speaker with 5W Drive, Suction Cup)
Great for the shower, or the beach, where you can spend your quality time with extra enjoyment.
Wi-Fi Range Extender
Now, this is something more interesting for people who spend their day near home, you can easily plug it into your wall outlet and quickly increase your Wi-Fi range up to 10,000 square feet.
Wireless headphones
Go wireless, stay comfortable, listen to music, remain on trend and enjoy your free time with music with these headphones.
Tile-Mate
Search for your precious devices quickly when you need them.  Use your wallet, smartphone, or keys to make your Tile Mate ring when it's nearby, but out of sight.  Or maybe it's your phone that's missing? Double press the Tile button on your Tile Mate and make your phone ring, even when it's on silent.
Streaming Stick
A streaming stick is a tiny media player, slightly bigger than your average USB stick. It can be plugged directly into an HDMI port, allowing for the streaming of media from the device. We're still obsessed with all things 'streaming' and really cutting the cord for real.
Security Camera for Monitoring
Monitor your home or office while you're away with this 24/7 monitoring system.  Watch via your smartphone and get alerts sent directly to you if the motion or sound alarms go off, talk and listen to your family members or loving ones when you are away from home.